AngelicaBaez Bio Page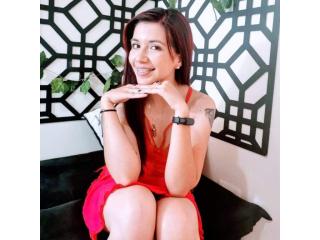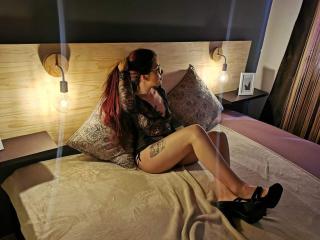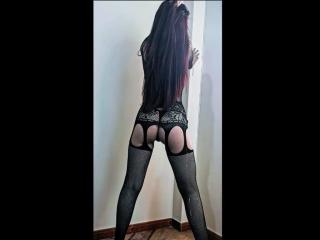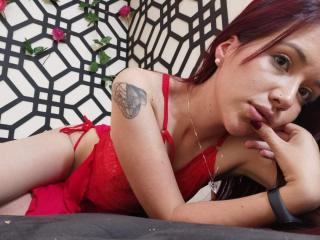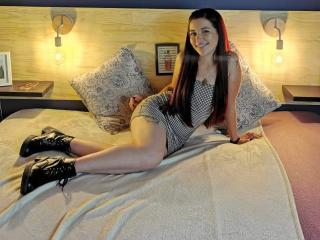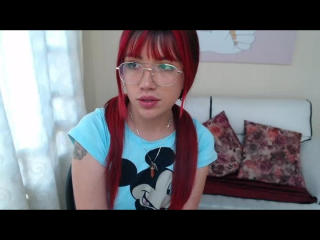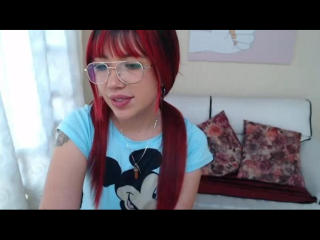 Détails Bio
AngelicaBaez

Âge:

23

Catègorie:

Young women

Classement:

0 / 1

Type de Chat:

Hauteur:

Poids:

Couleur des cheveux:

Couleur des yeux:

Mesures:

0-0-0-

Sexual:

I like men but I don't deny myself the possibility of having a sexual affair with a beautiful girl.



Fantasies:

Turn Ons:

I love that they treat me with affection, that they tell me how beautiful I seem to them, that they like my attributes, that they want to make me feel complicity, that they kiss my whole body and warm

Turn Offs:

Dirty things and things that insult me ​​when having sex, I prefer things to be subtle.

Position prèfèrèe:

I love the doggy style position and being on top turns me on too much.