CharlotteLewis Bio Page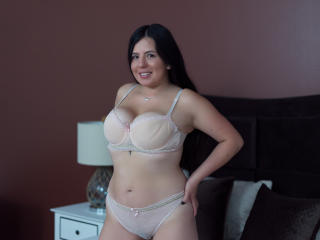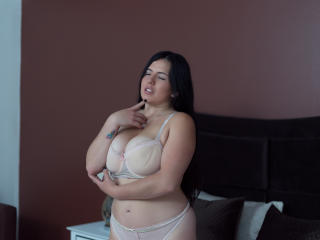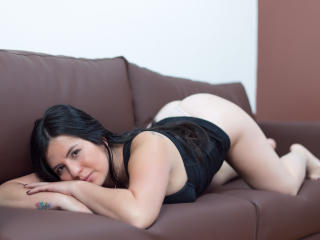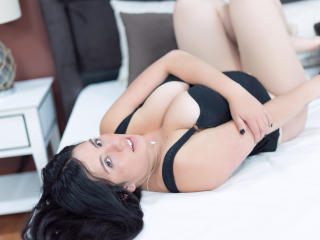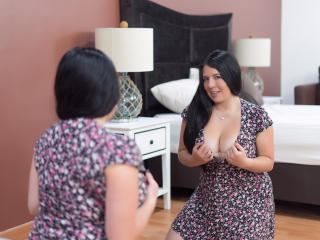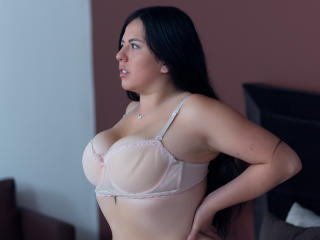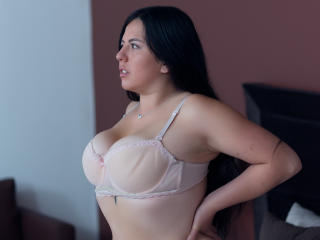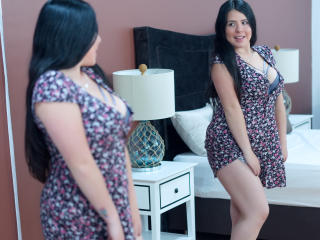 Détails Bio
CharlotteLewis

Âge:

19

Catègorie:

Young women

Classement:

4.5 / 123

Type de Chat:

Hauteur:

156

Poids:

59

Couleur des cheveux:

Brunette

Couleur des yeux:

Chestnut

Mesures:

70-96-93-

Sexual:

I want to dedicate myself to you, let me show you my lower instincts. Let's enjoy a nice conversation, I want you to tell me your fantasies, what turn



Fantasies:

Turn Ons:

- Let me be your cowgirl, my ass is going to bounce as I spank myself hard, you tell me what turns you on, I'll take care of the rest. I'm going to bounce over and over on your cock.

Turn Offs:

- I don't like people who don't strive for their goals. You always have to fight.

Position prèfèrèe:

- Pretzel Dip, G-Whiz, LeapFrog, Cowgirl, Missionary, Doggy style, Reverse cowgirl, Scoop me up, Face-off.