CrystalHott69 Bio Page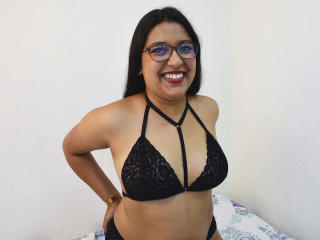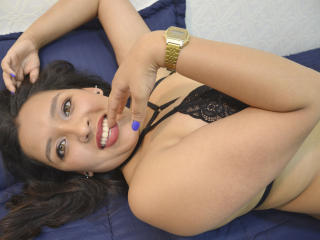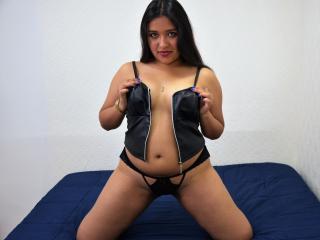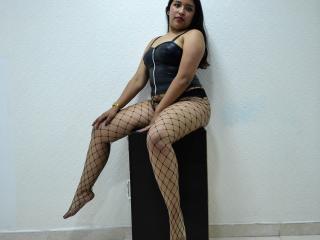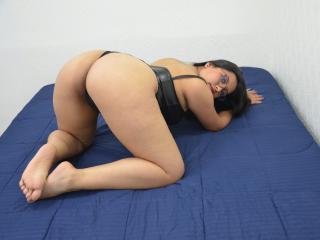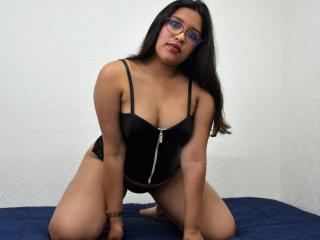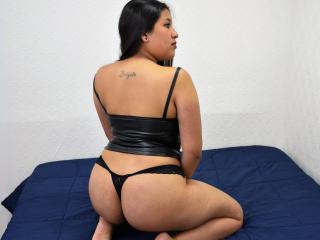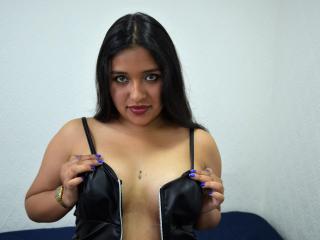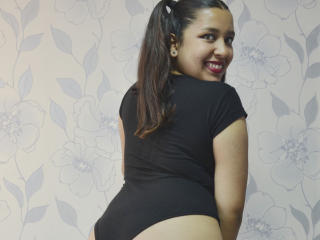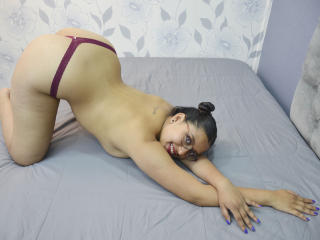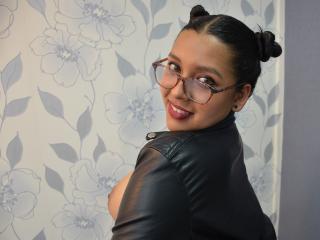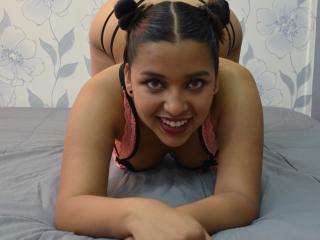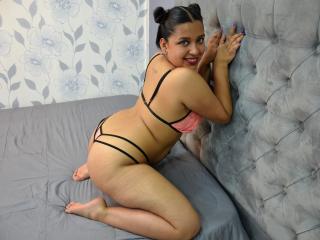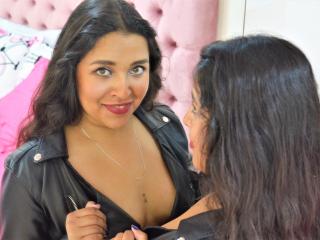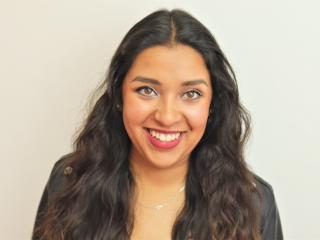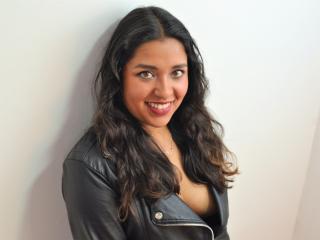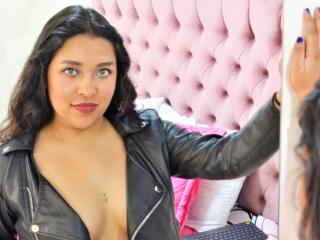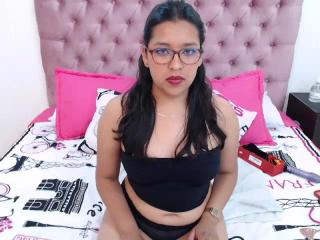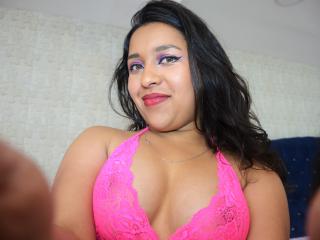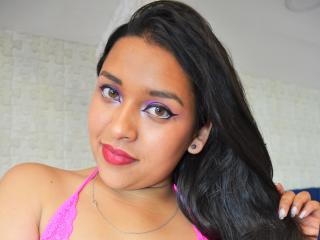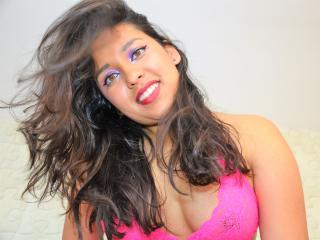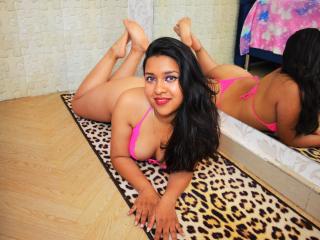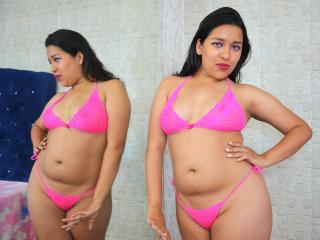 Détails Bio
CrystalHott69

Âge:

20

Catègorie:

Young women

Classement:

4.5 / 67

Type de Chat:

Hauteur:

154

Poids:

60

Couleur des cheveux:

Chestnut

Couleur des yeux:

Hazel

Mesures:

80-96-106-

Sexual:

bisexual, I am enlarged by people of white and brown skin color, tall and stocky with large and expressive eyes that convey emotions to me.



Fantasies:

Turn Ons:

That they speak to me in an honest way, that they be passionate, that they caress my breasts strongly, that they find previous games to penetration.

Turn Offs:

that they are simple, that they do not have imagination, that they do not have a good personal hygiene.

Position prèfèrèe:

four, missionary, sex in the chair, the amazon, the ladder, the fan, the padlock and I am willing to learn more.