DeborahFlames Bio Page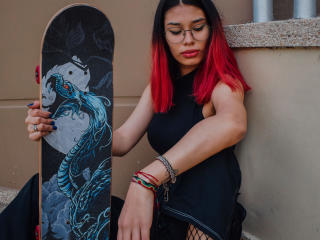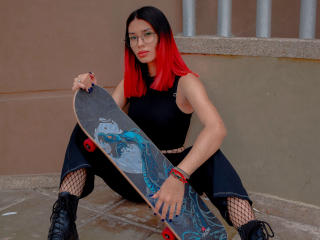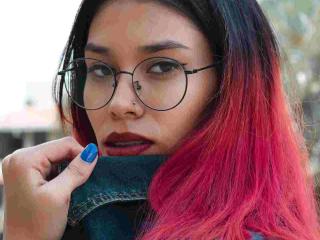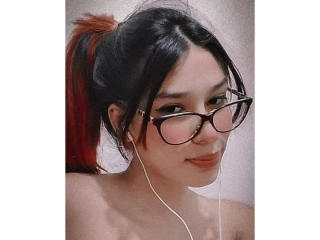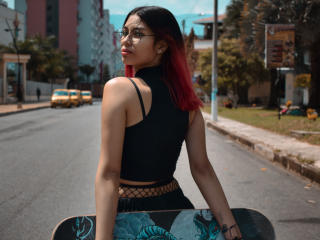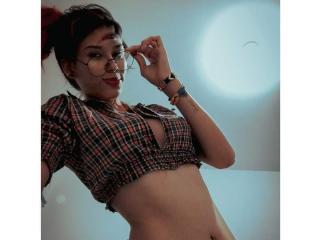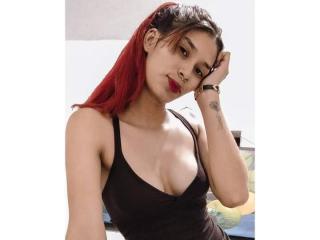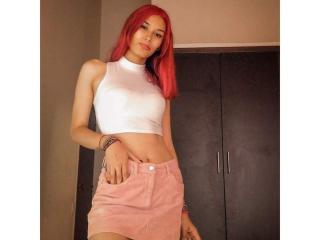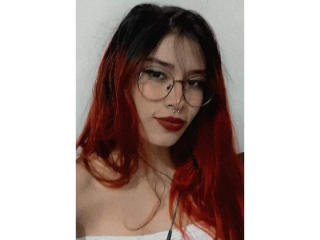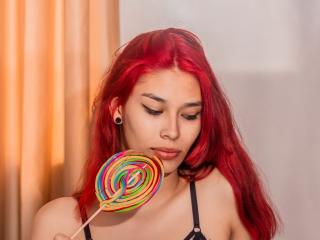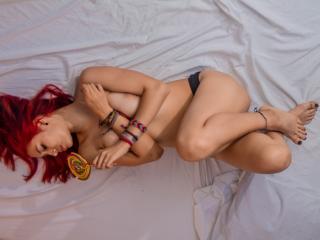 Détails Bio
DeborahFlames

Âge:

20

Catègorie:

Young women

Classement:

4.5 / 7

Type de Chat:

Hauteur:

Poids:

54

Couleur des cheveux:

Redhead

Couleur des yeux:

Black

Mesures:

93-63-97-

Sexual:

Bisexual, open minded to unpublished experiences.



Fantasies:

Turn Ons:

I really like seduction, role playing and feeling confident in someone who makes me laugh a little.

Turn Offs:

I do not like, for example, the little delicacy when saying things and an unfulfilled appointment.

Position prèfèrèe:

Doggy style, inverted horseback riding and everything new that we can learn.