EricaTender Bio Page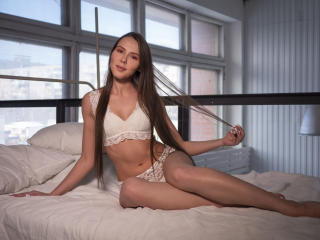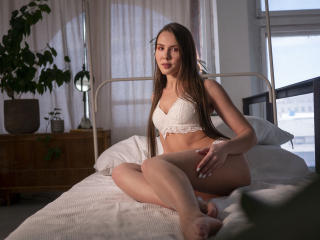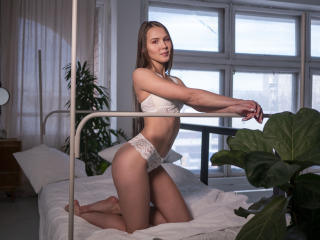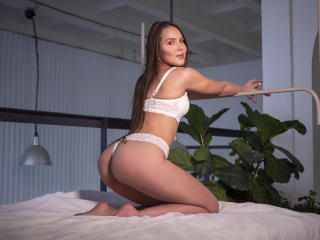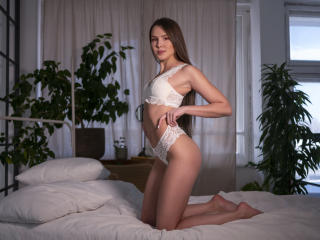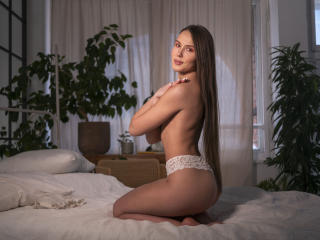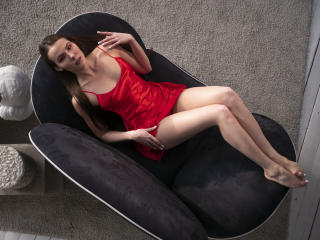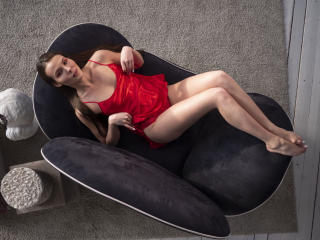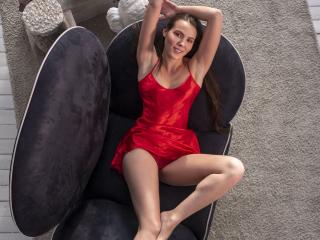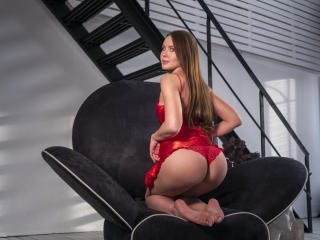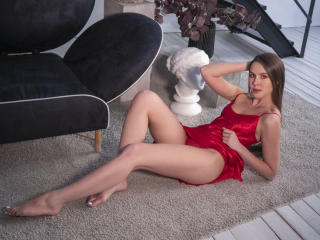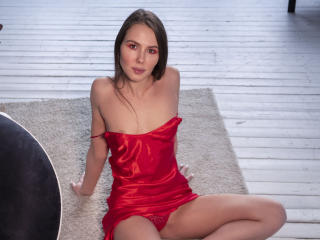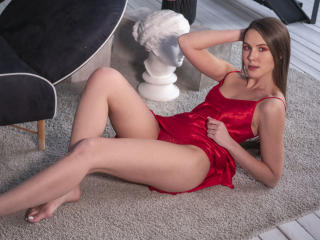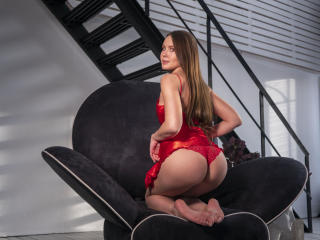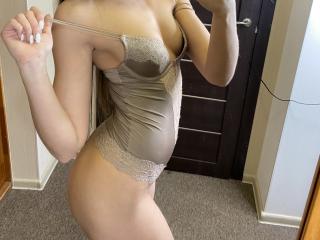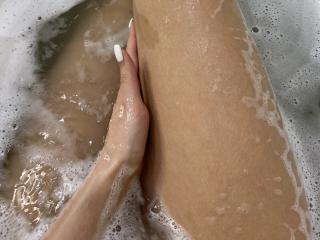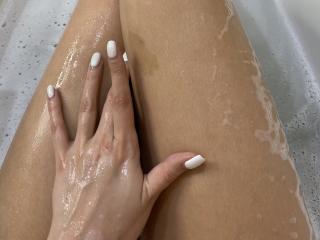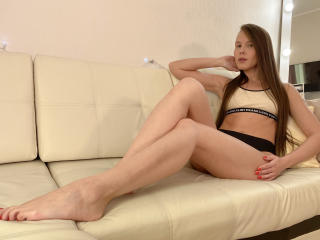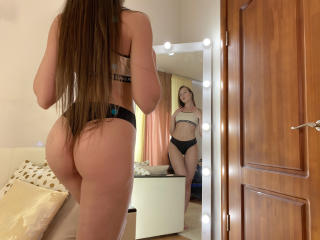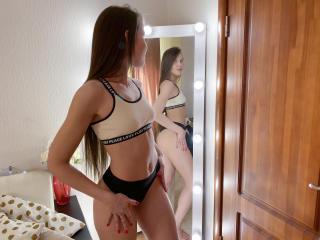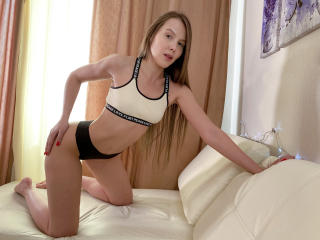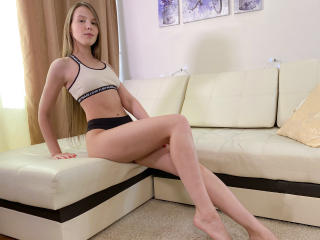 Détails Bio
EricaTender

Âge:

23

Catègorie:

Young women

Classement:

4 / 10

Type de Chat:

Hauteur:

173

Poids:

59

Couleur des cheveux:

Brunette

Couleur des yeux:

Chestnut

Mesures:

65-80-95-

Sexual:

I love it when a man dominates me in sex. The main thing is not to forget the safe word, he-he



Fantasies:

Turn Ons:

I like play piano, guitar. Communicate with positive people. Positive thoughts. Athletic and men looking after their appearance-conscious men turn me on. Equal rights in relationships with people. Ac

Turn Offs:

I don't communicate with rude, aggressive and toxic people

Position prèfèrèe:

I like all the positions that are used in sex. The main thing is that with a loved one.