GentleRossi Bio Page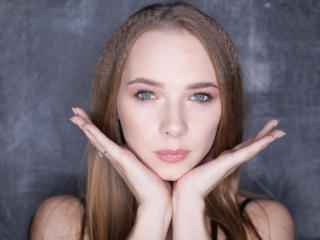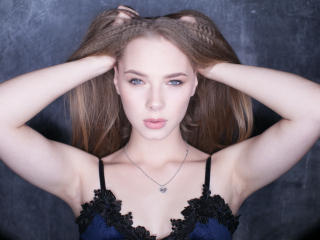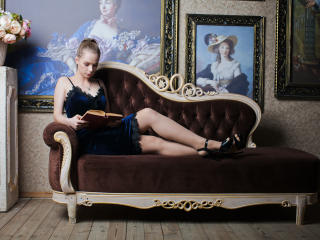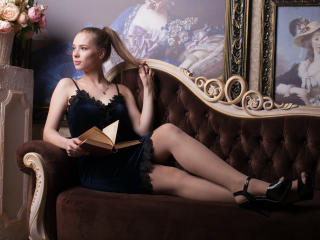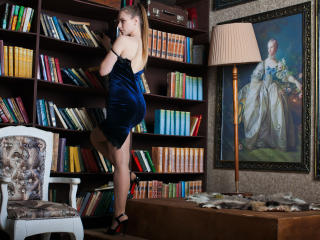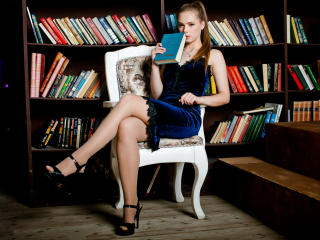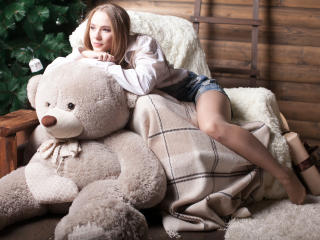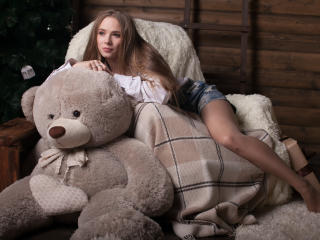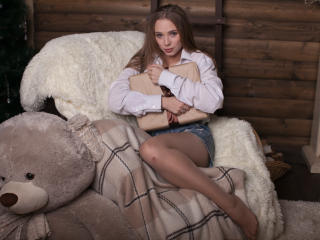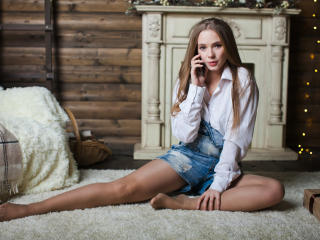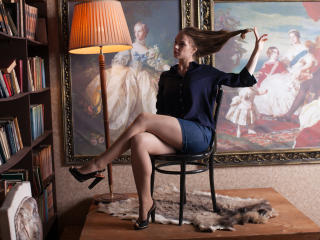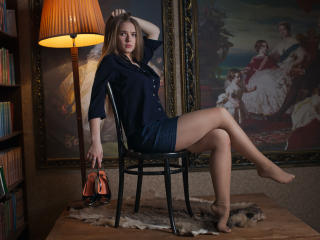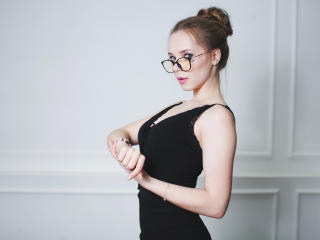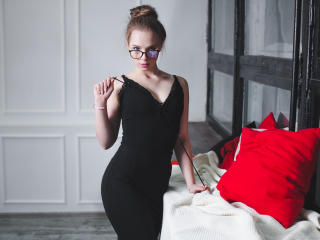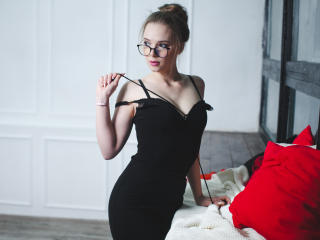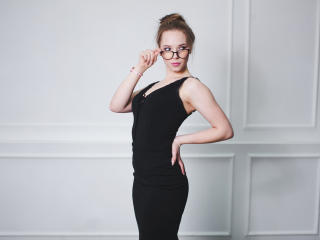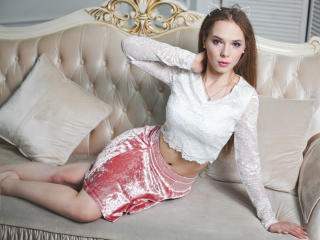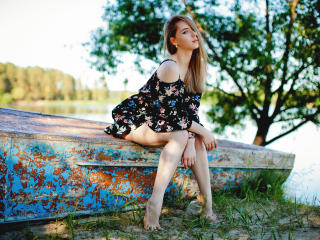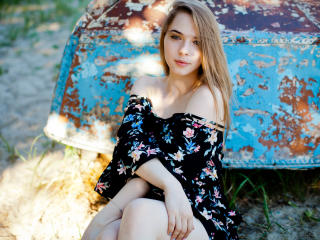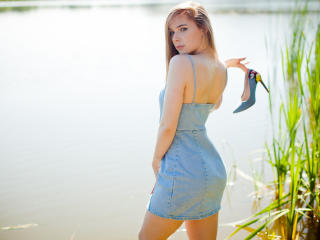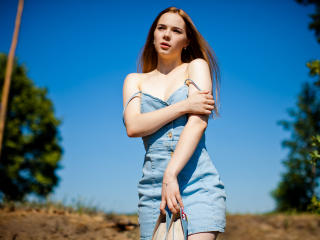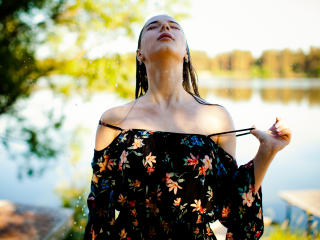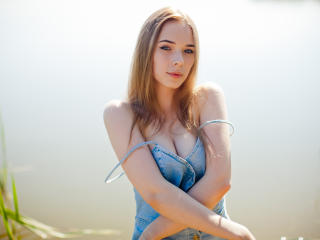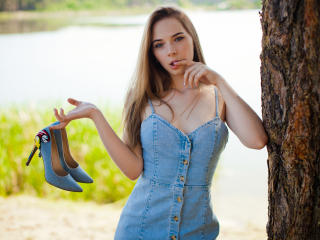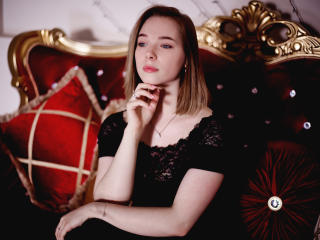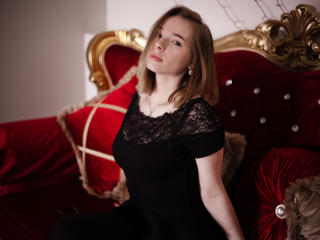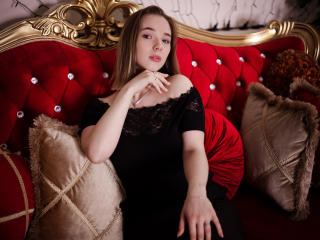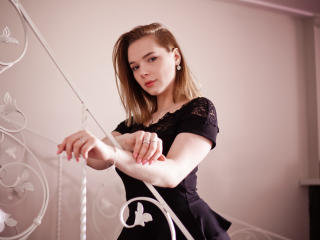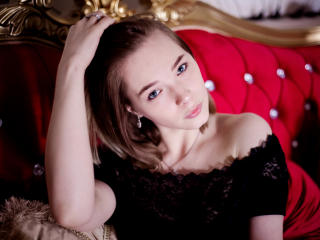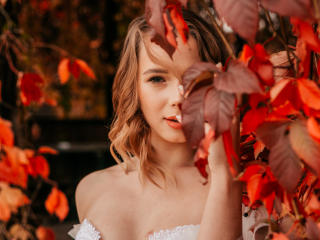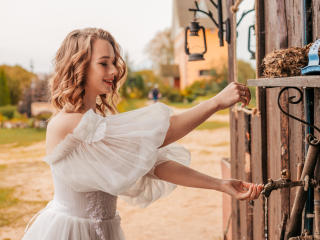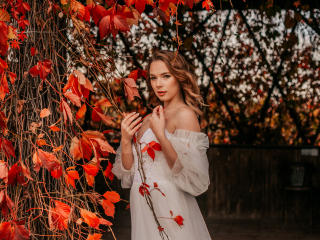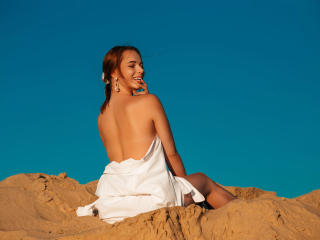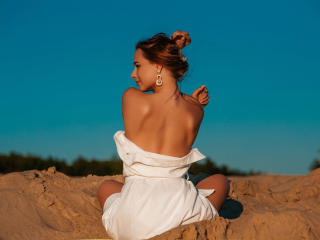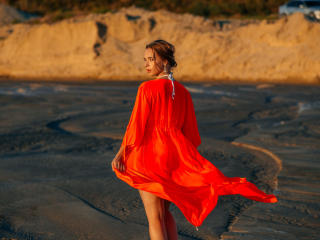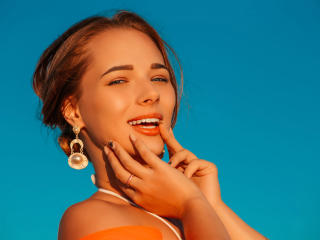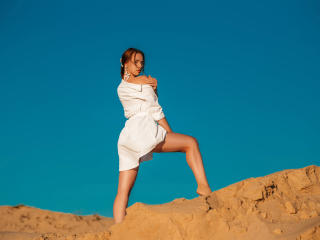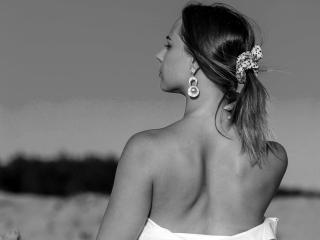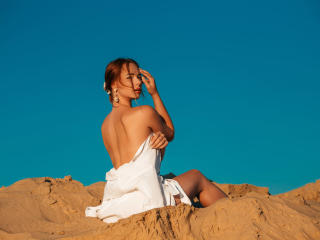 Détails Bio
GentleRossi

Âge:

21

Catègorie:

Females 18-34

Classement:

4.5 / 28

Type de Chat:

Hauteur:

174

Poids:

55

Couleur des cheveux:

Redhead

Couleur des yeux:

Blue

Mesures:

62-93-93-

Sexual:

I love neat, sexy, attractive, smart and gentle men. Aroused wild interest in me when a man is well-read and has several fascinating hobbies. And yes,



Fantasies:

Turn Ons:

This can be a small problem, but if you try to win me over, arouse interest in your personality, and not just your body, it will be unforgettable for me and you!))

Turn Offs:

Filth, excessive lust, through dimensional porn. I prefer erotica. You need to see the line between sexuality and vulgarity.

Position prèfèrèe:

Of course, I have not tried, but sometimes I imagine passionate sex in the shower. Imagine our bodies in foam, hot jets of water caress us, we lack air ......