GirlUrDream Bio Page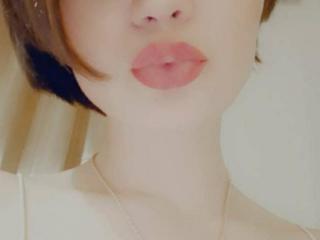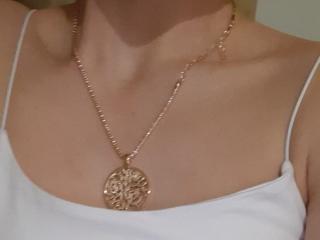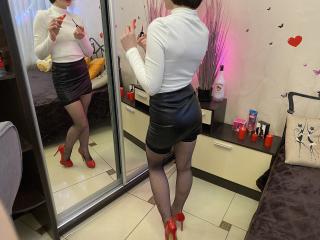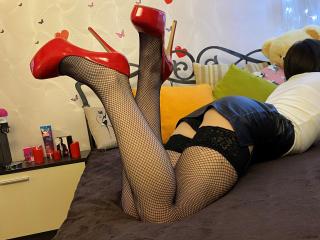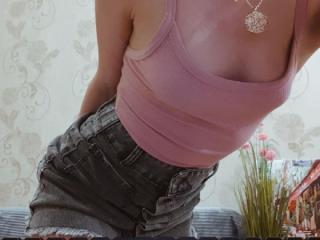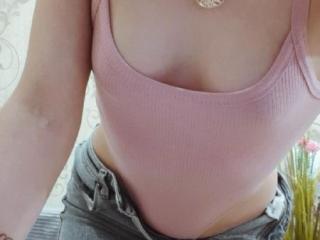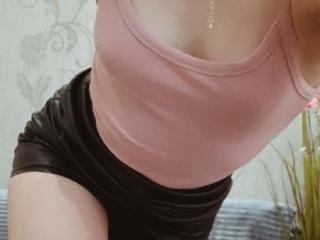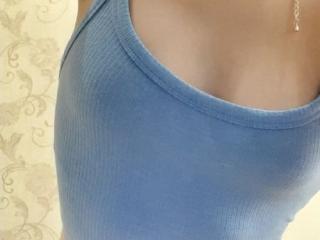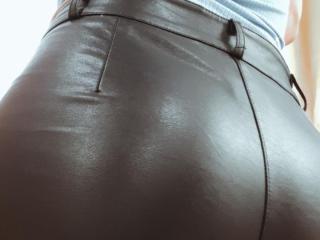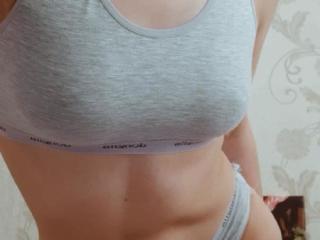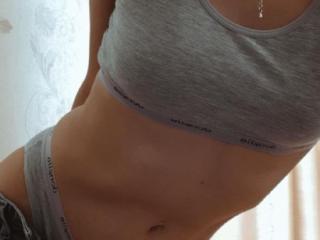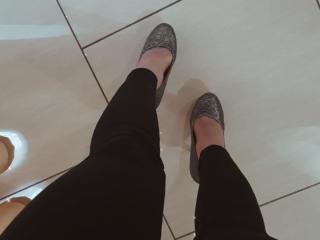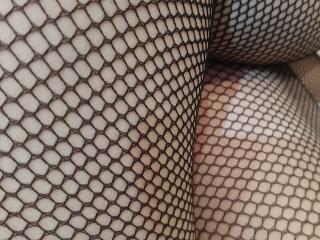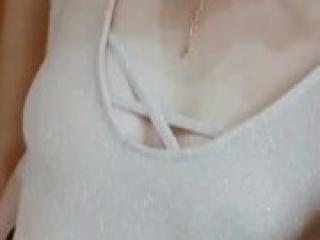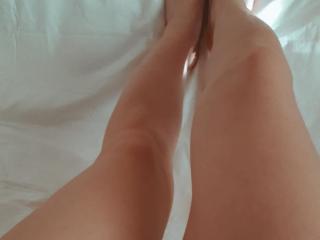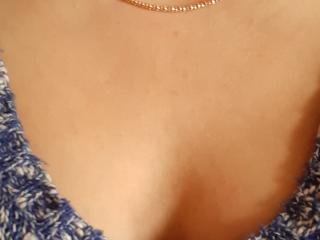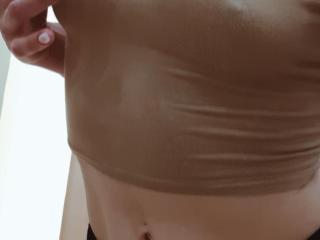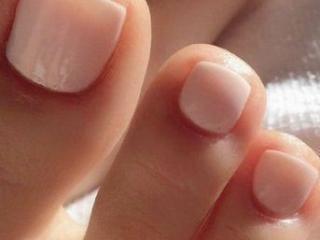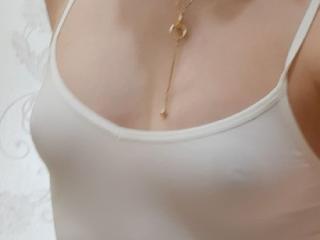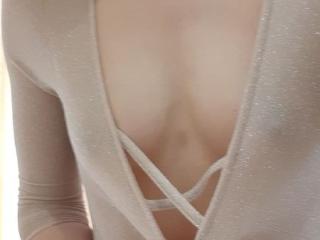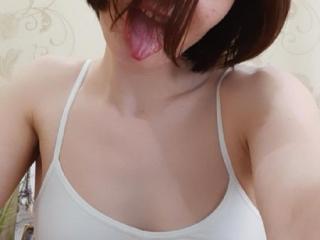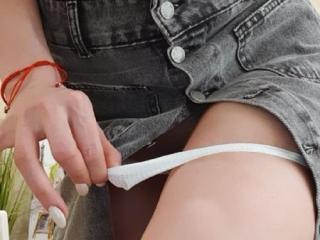 Détails Bio
GirlUrDream

Âge:

22

Catègorie:

Young women

Classement:

4.5 / 100

Type de Chat:

Hauteur:

174

Poids:

50

Couleur des cheveux:

Brunette

Couleur des yeux:

Chestnut

Mesures:

51-51-52-

Sexual:

I love passionate kisses, kisses on the neck, teasing with feet, massage, blowjob, striptease, touch myself, masturbate, become, lick, cum at the same



Fantasies:

Turn Ons:

I like to look at my hands and feel desires! They squint, sensually and tenderly feel passion and desire. To tease to look how a person wants, And how he gets. Scrubbing, slow confident erotic. Kissin

Turn Offs:

Your not contentment, not confidence, and all the crap that you are inventing for yourself, stay more or less humane and everything will be fine.

Position prèfèrèe:

Doggystyle, from the side, I like to be on top, on top.