IsabellaParadise Bio Page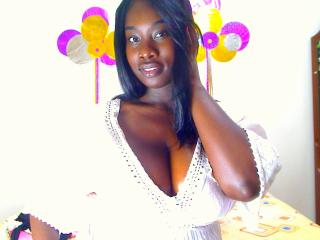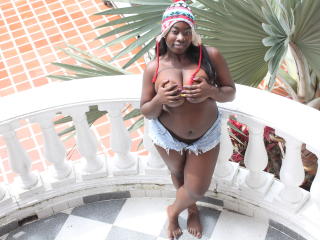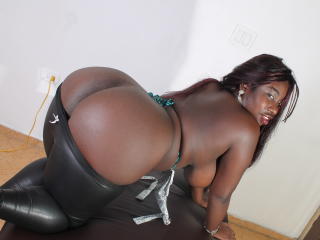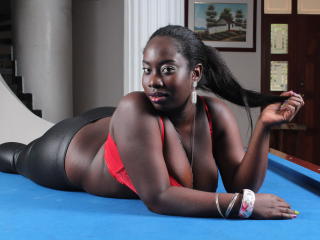 Détails Bio
IsabellaParadise

Âge:

26

Catègorie:

Females 18-34

Classement:

5 / 13

Type de Chat:

Hauteur:

167

Poids:

71

Couleur des cheveux:

Black

Couleur des yeux:

Black

Mesures:

71-102-111-

Sexual:

I want you to make me full naked and sit down to enjoy the best show you ever had see , also make me feel taking control of my pleasure



Fantasies:

Turn Ons:

I need a good strong man to make your, pull my hair and make scream your name, while neighbors can hear me

Turn Offs:

Rude and angry are not allowed at my chat room,please be nice and make you me yours.

Position prèfèrèe:

damn! All positions are welcome, do you have any new share with me?