JuicyLee Bio Page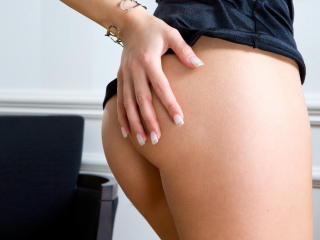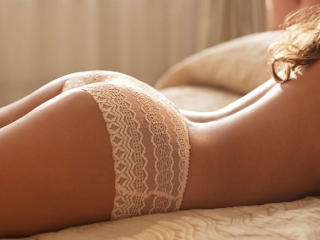 Détails Bio
JuicyLee

Âge:

22

Catègorie:

Females 18-34

Classement:

3.5 / 147

Type de Chat:

Hauteur:

170

Poids:

51

Couleur des cheveux:

Redhead

Couleur des yeux:

Blue

Mesures:

90-60-90-

Sexual:

Bisexual



Fantasies:

Turn Ons:

I like simple guys.. guys that can make me laugh no matter what mood I am in, guys I can joke around knowing that they wont get mad, guys I can be open and confortable with, guys that are able to acc

Turn Offs:

Promises never kept and leaving without saying good bye! Rushing like i am doll to get undressed in a heartbeat. Please do not be rude.

Position prèfèrèe:

there are so many ...