KylieJones Bio Page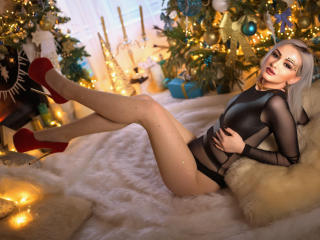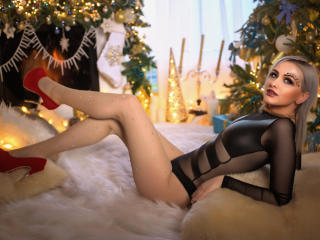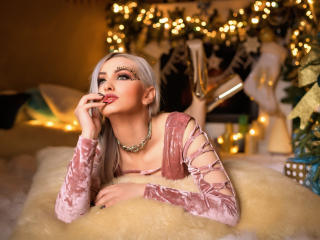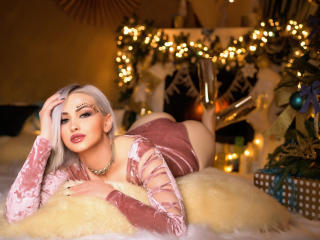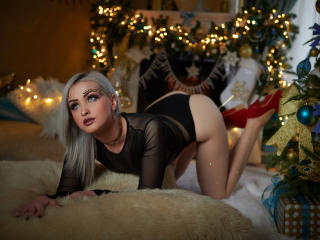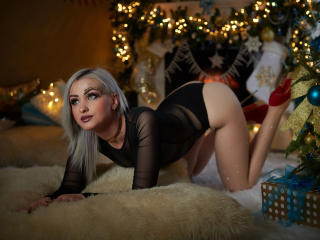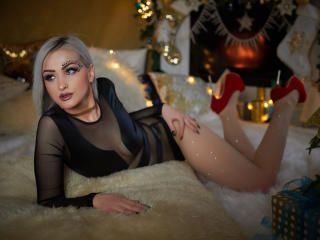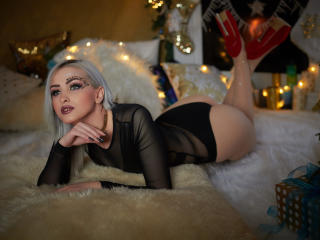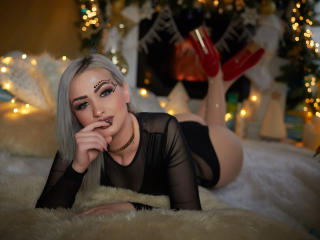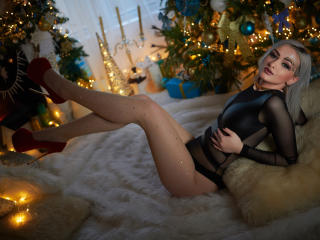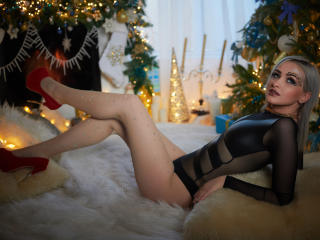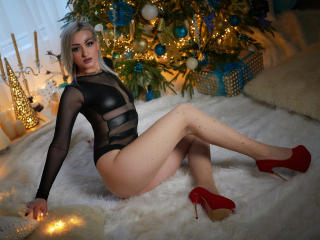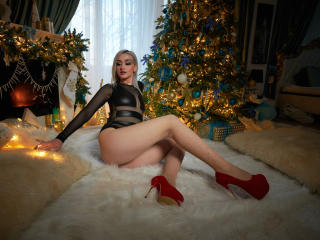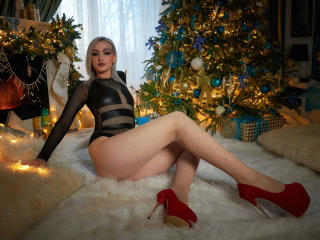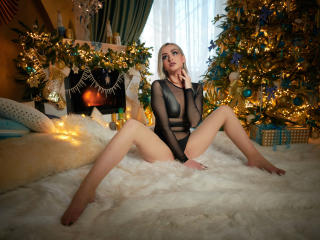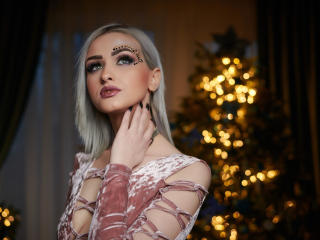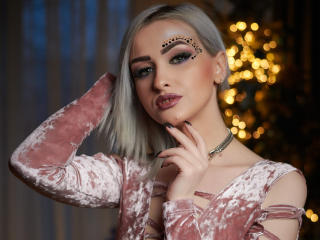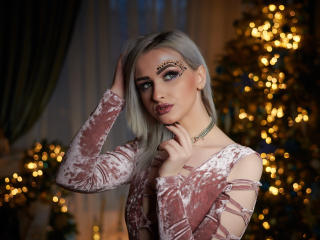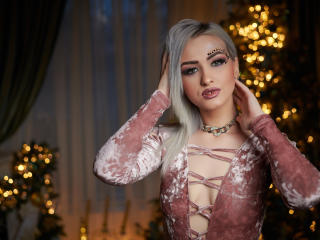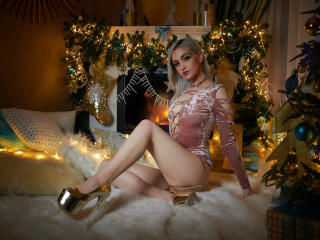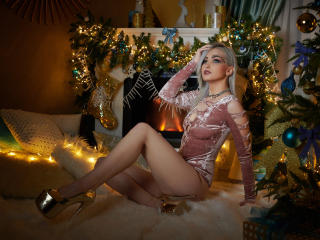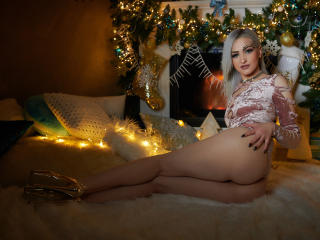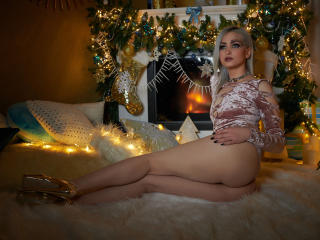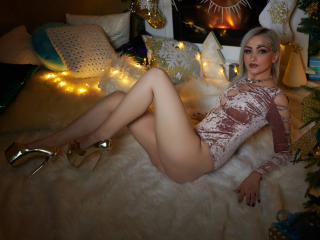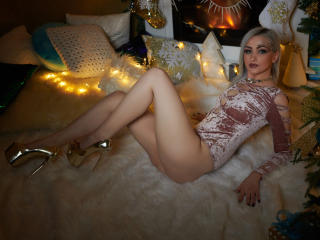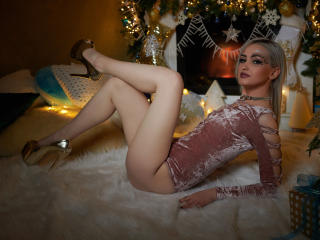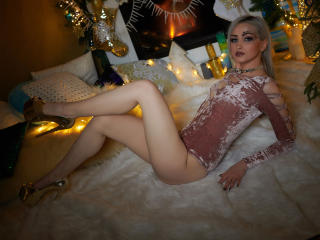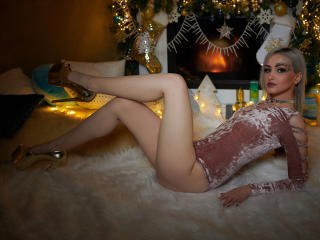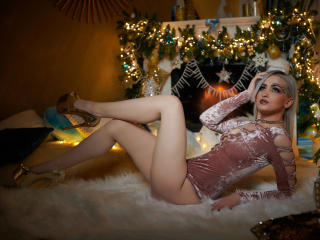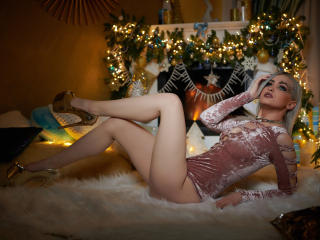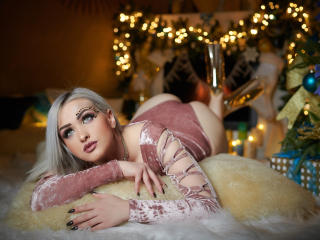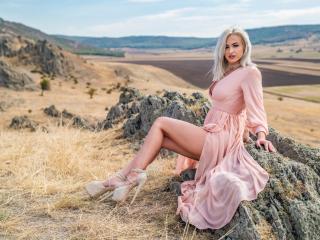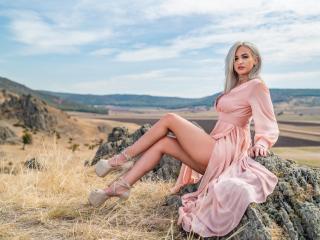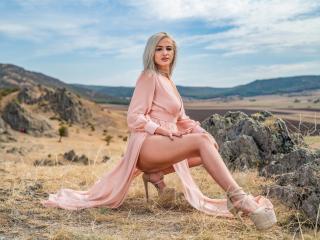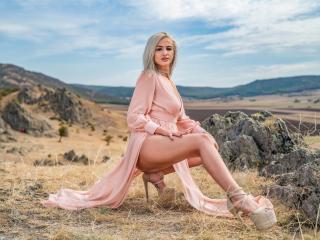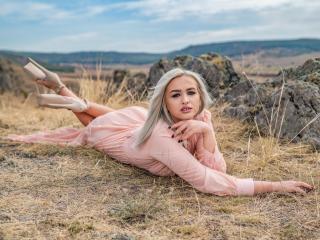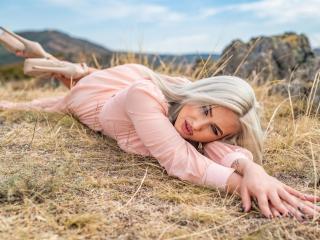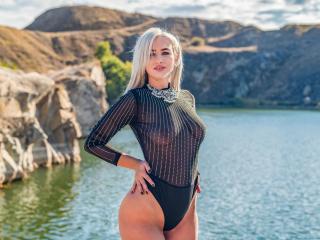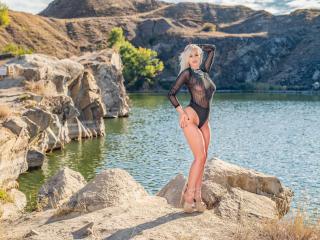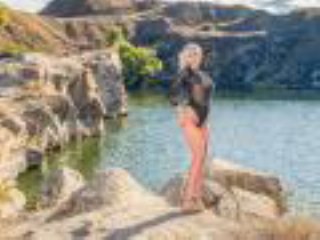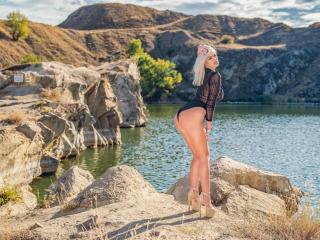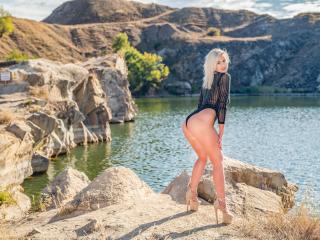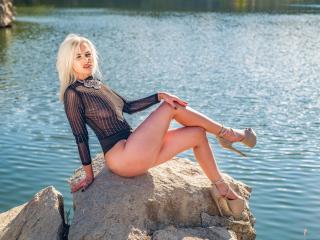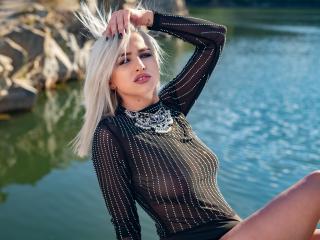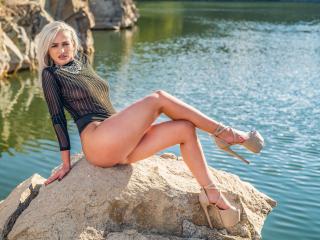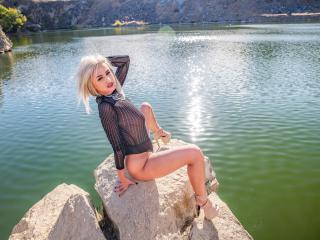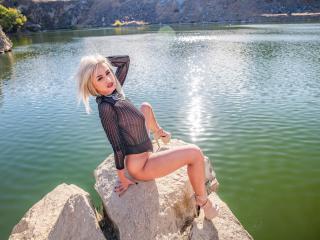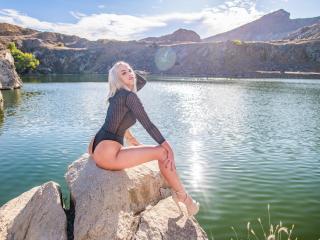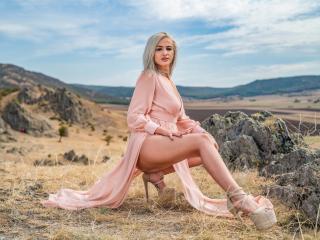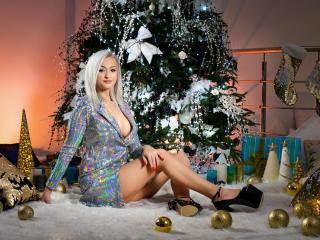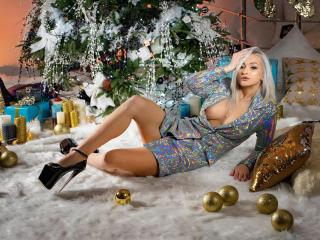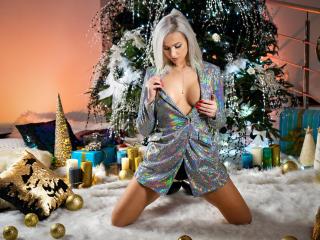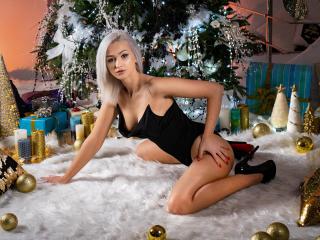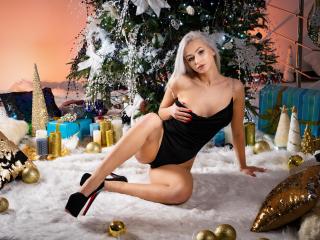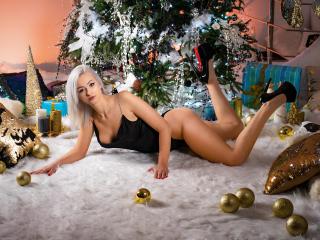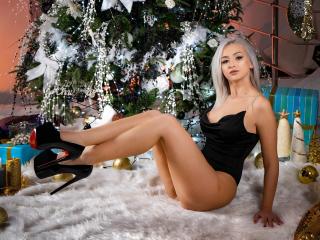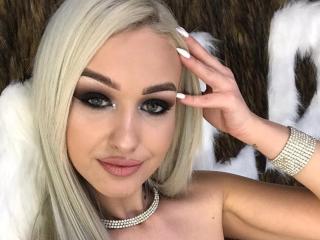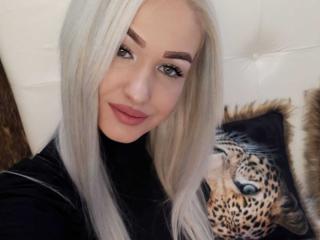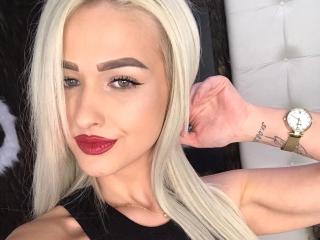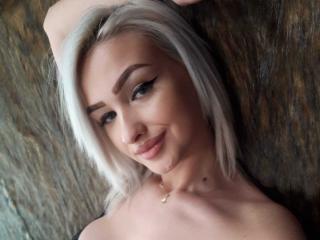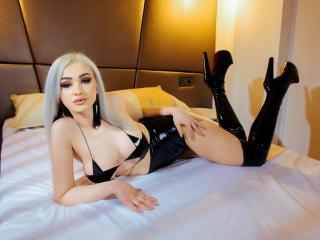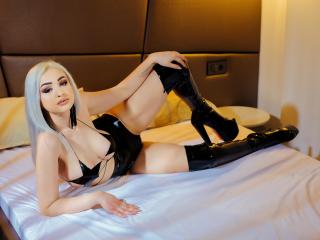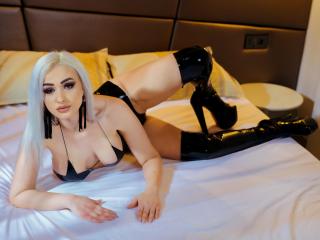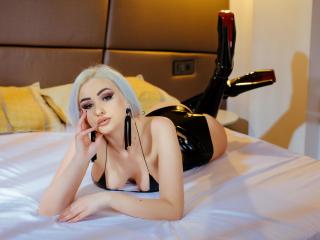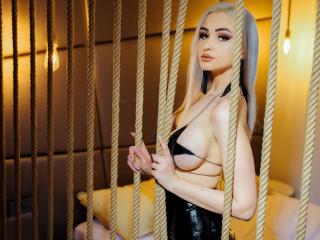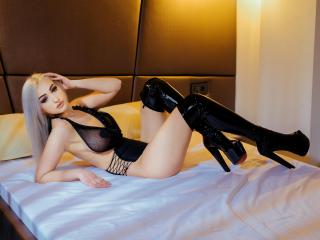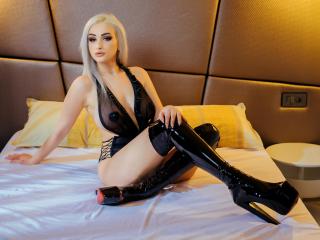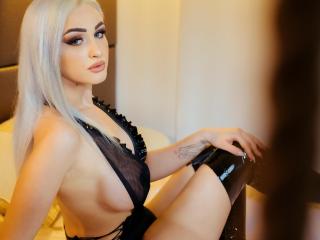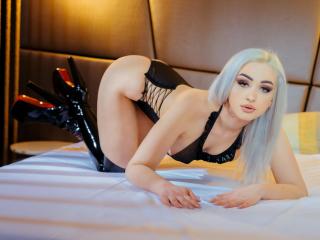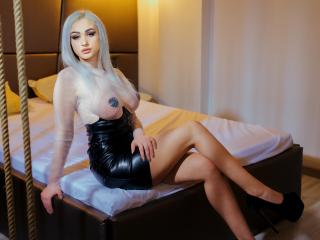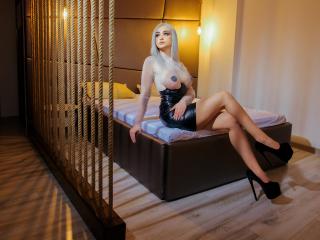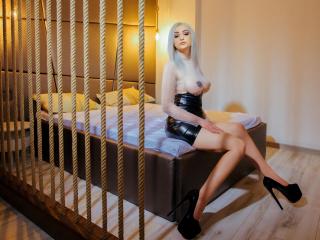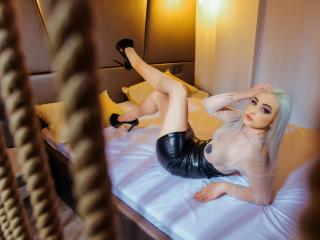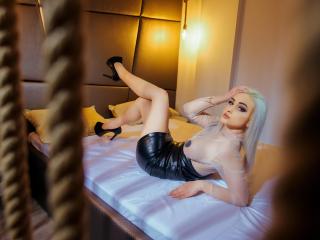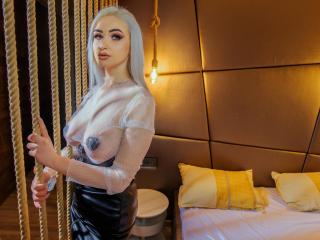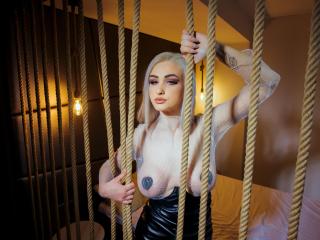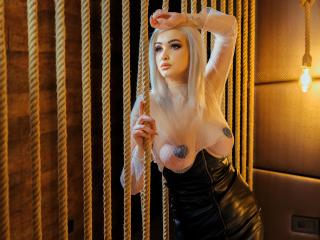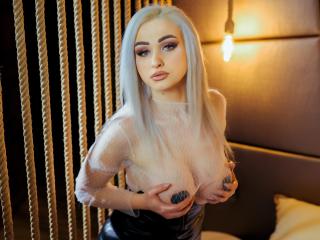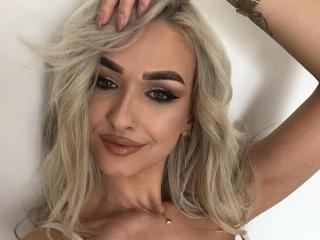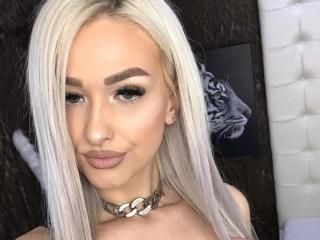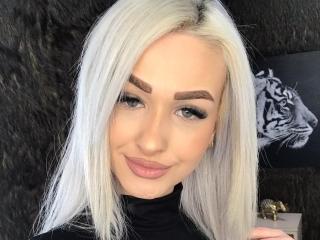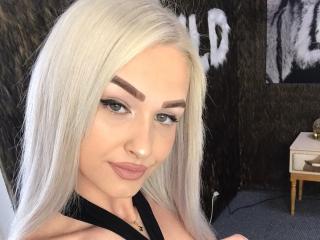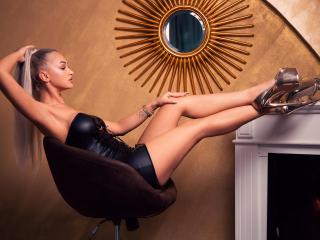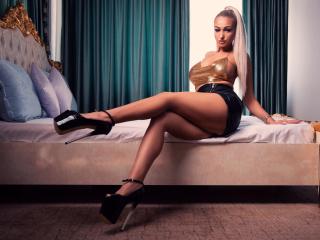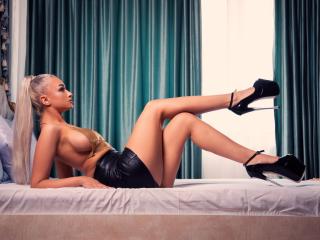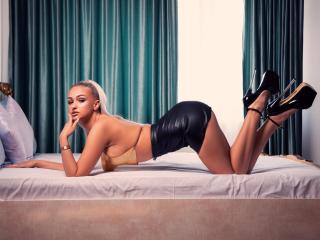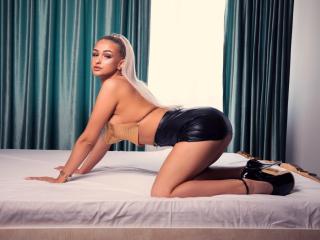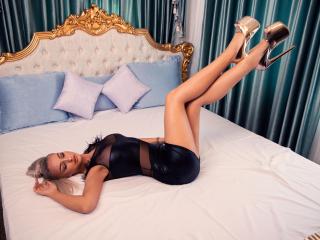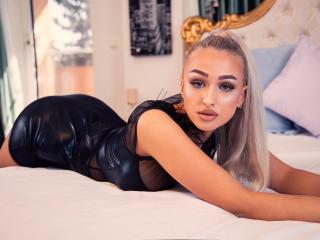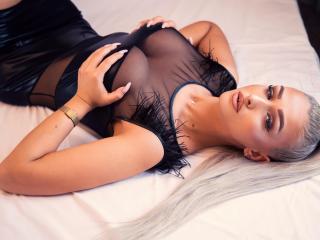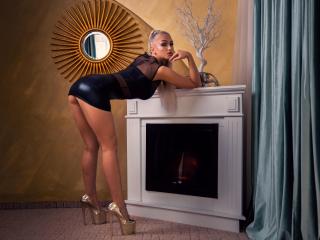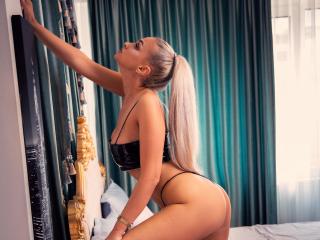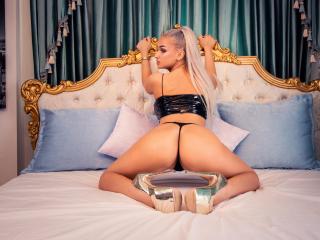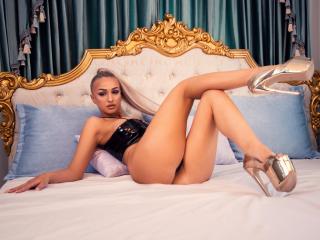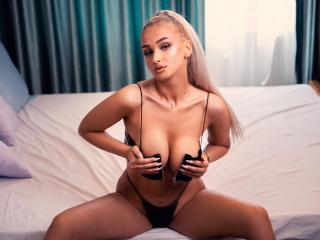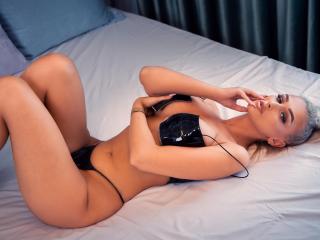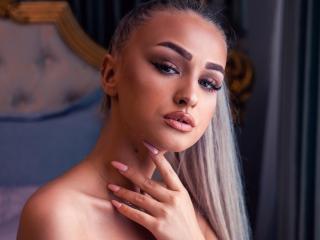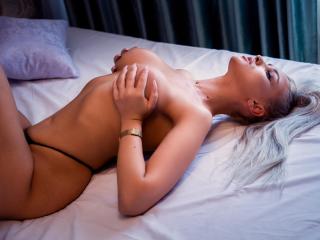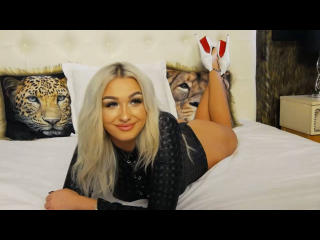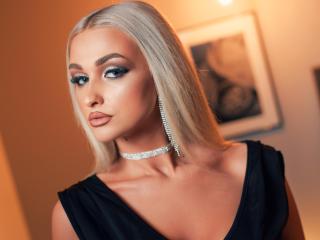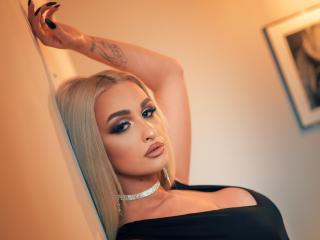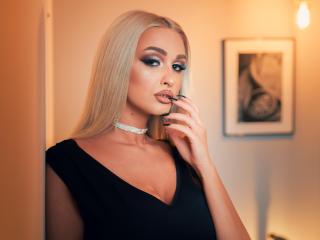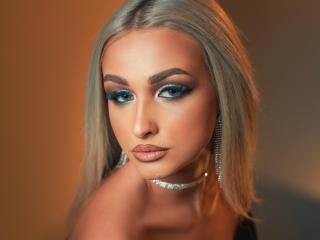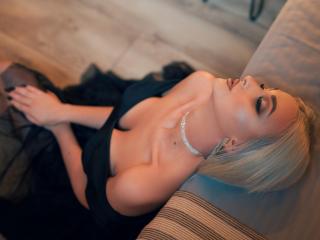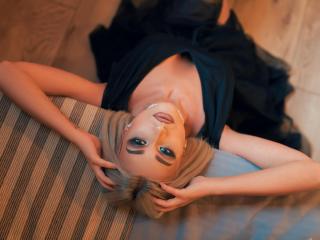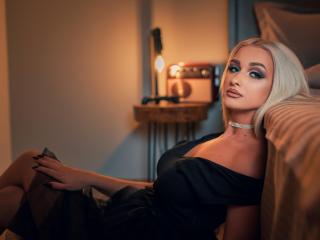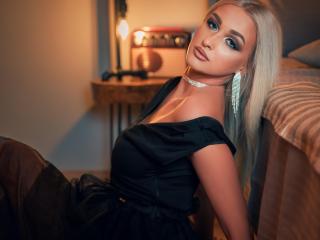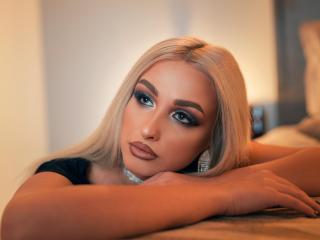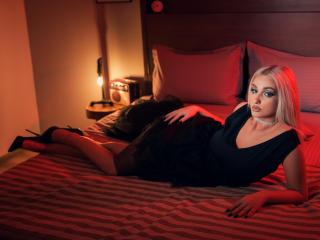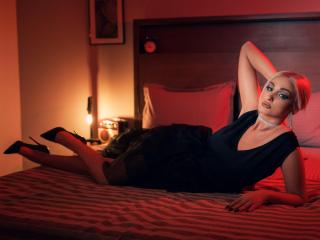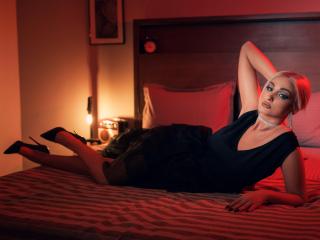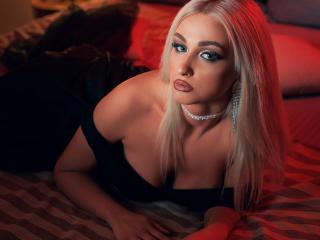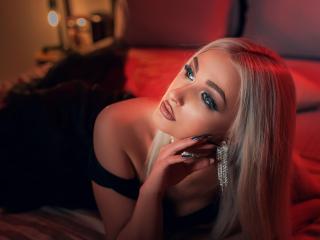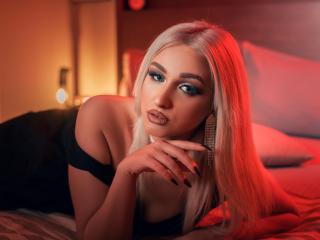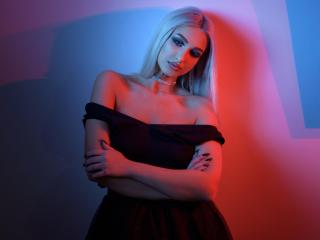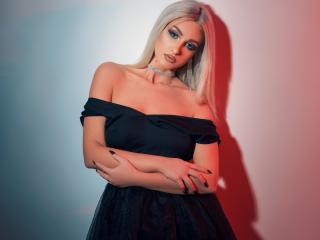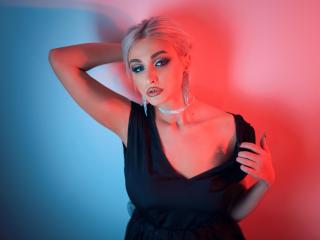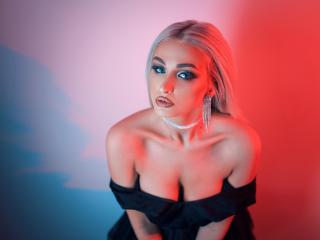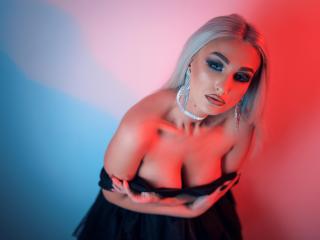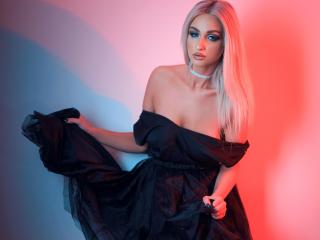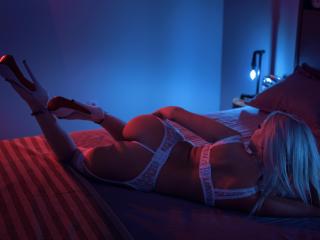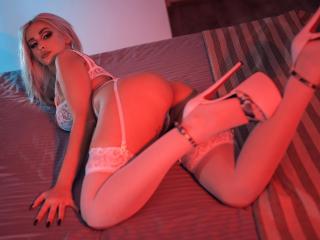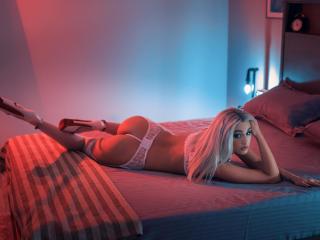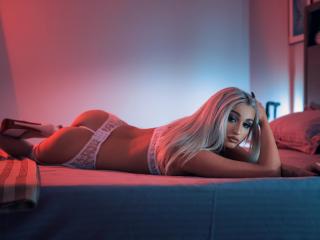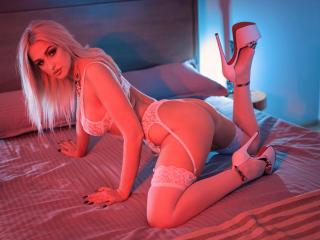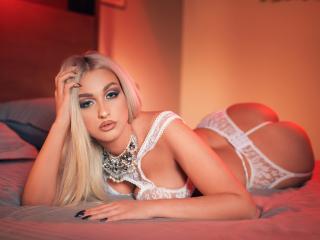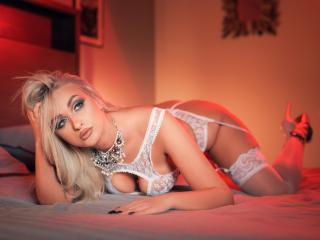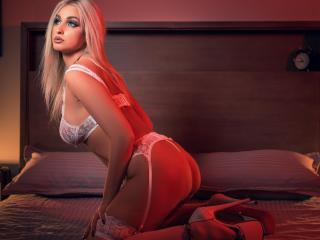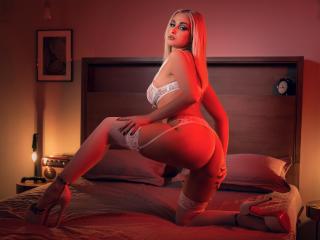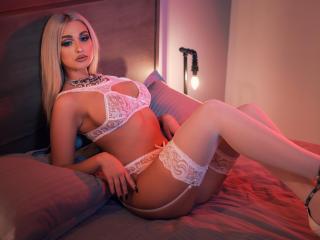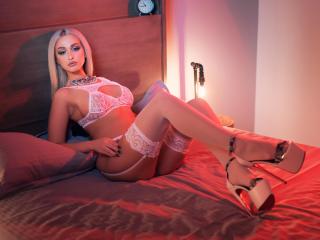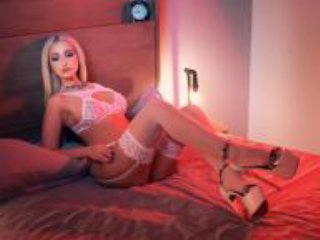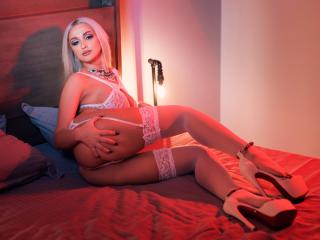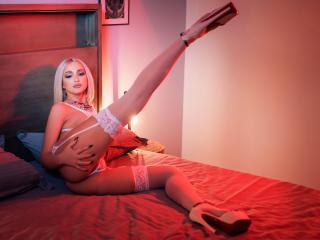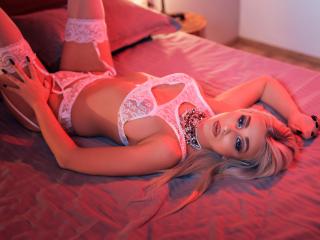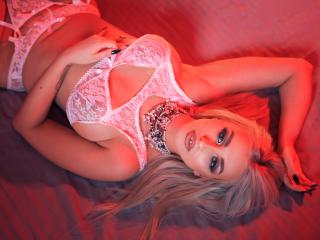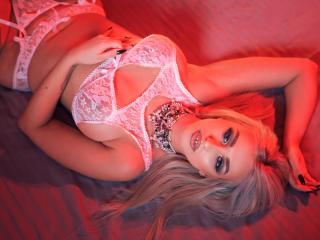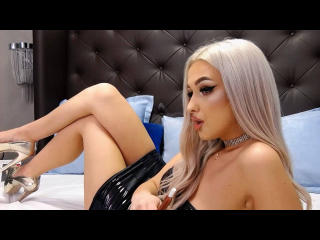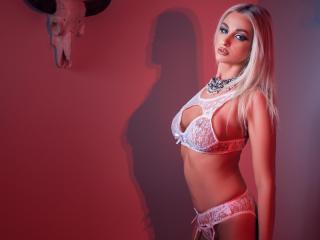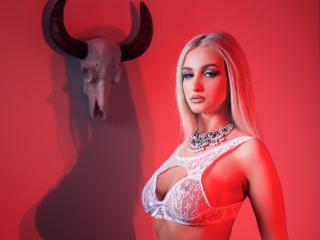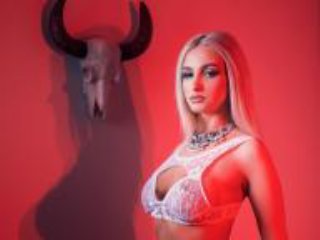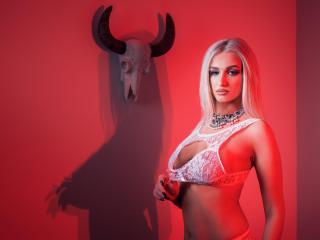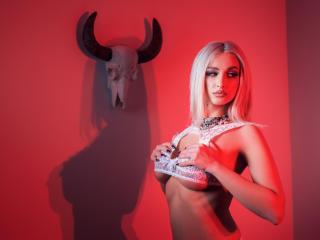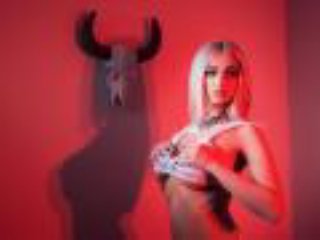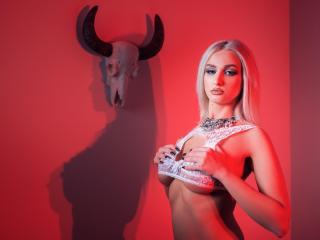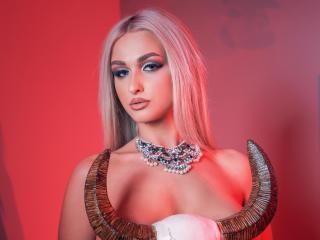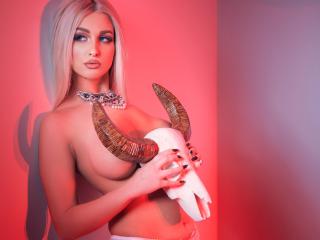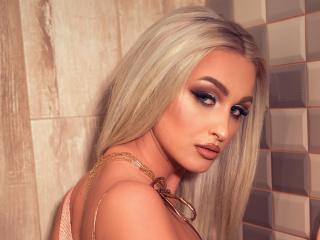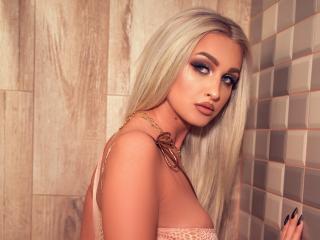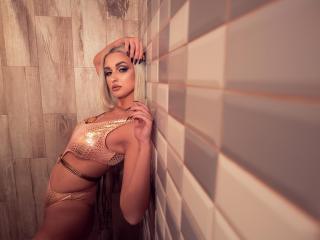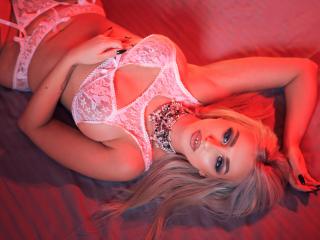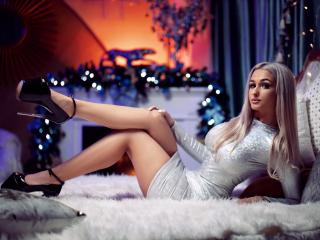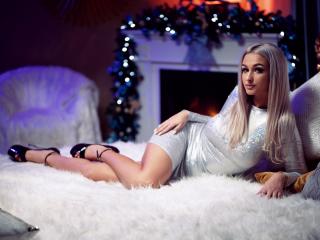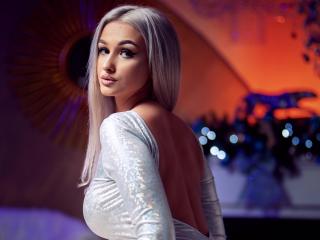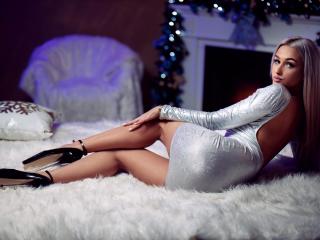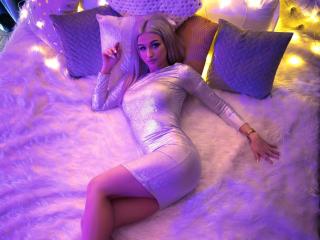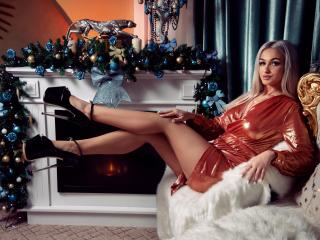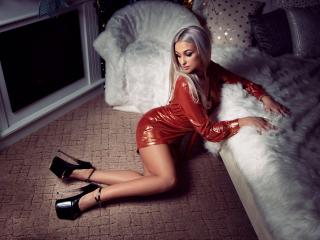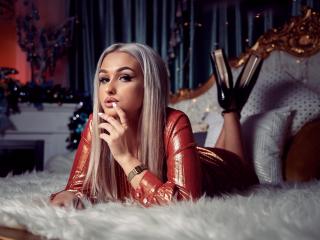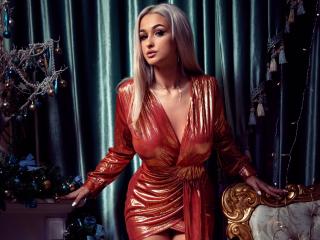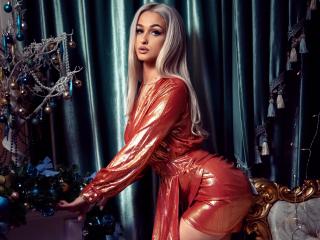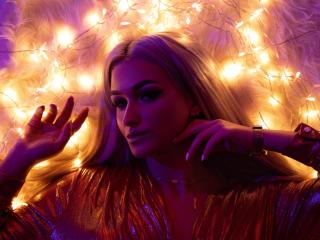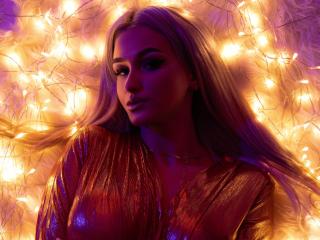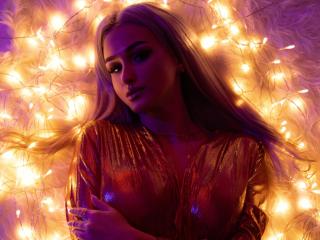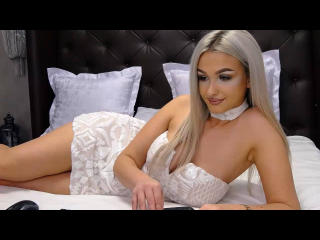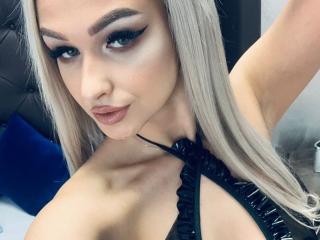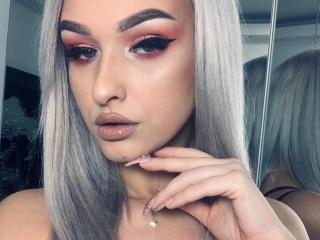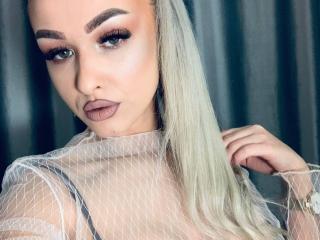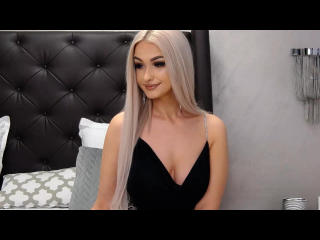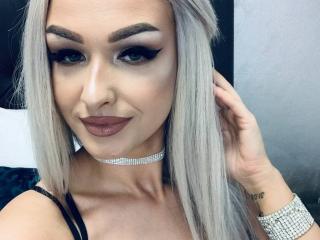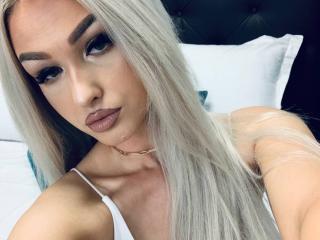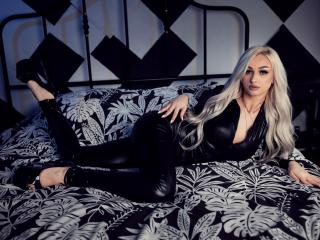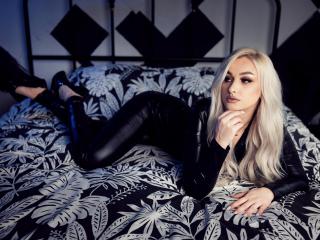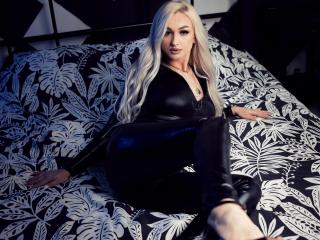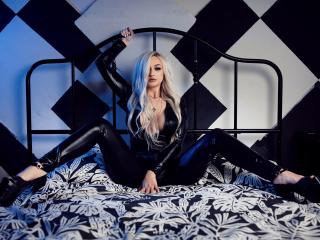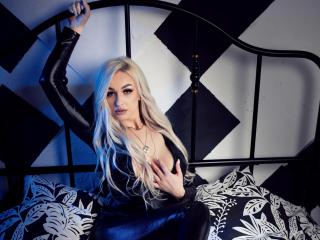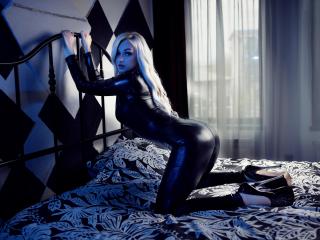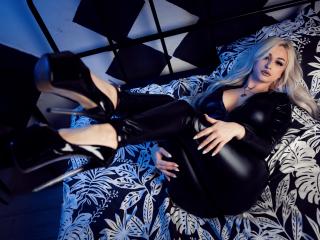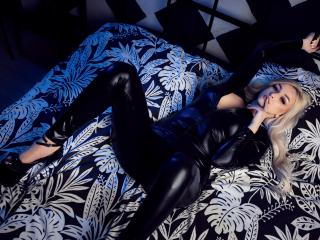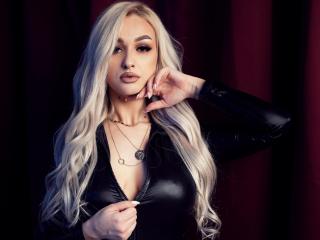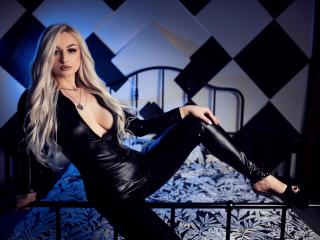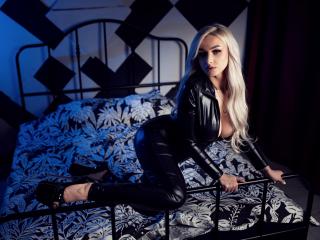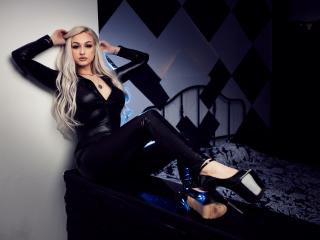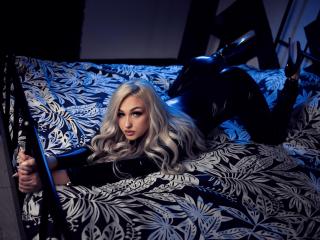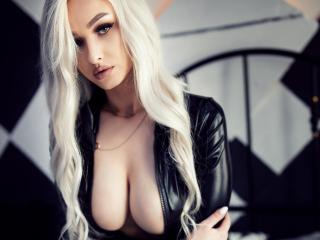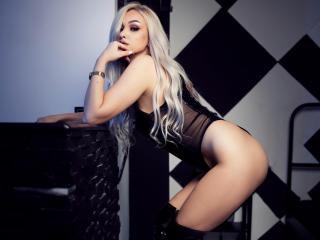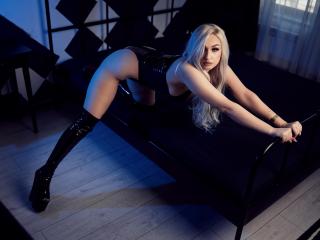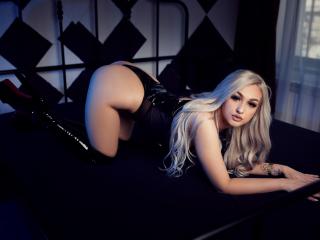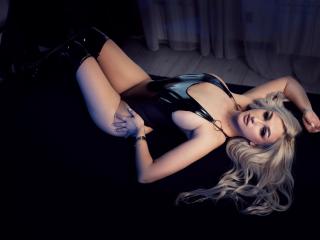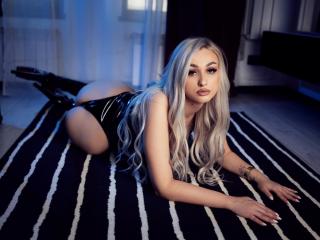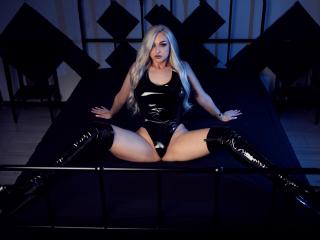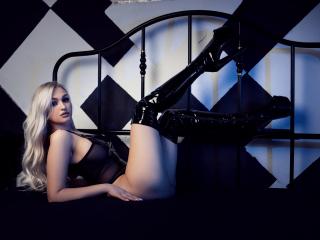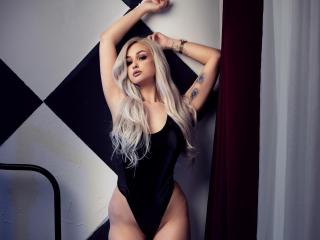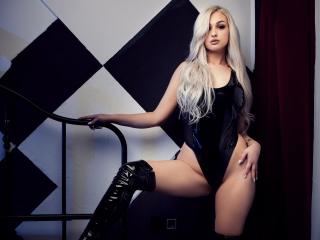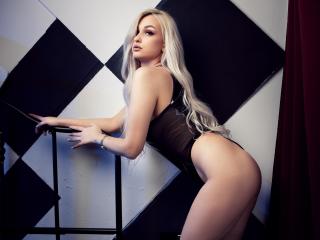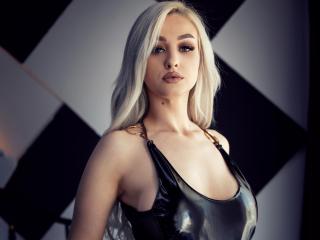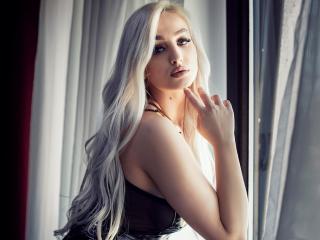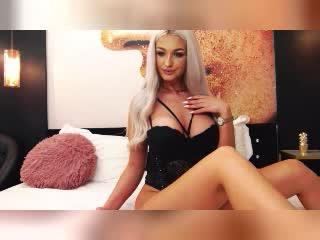 Détails Bio
KylieJones

Âge:

21

Catègorie:

Young women

Classement:

5 / 1395

Type de Chat:

Hauteur:

165

Poids:

55

Couleur des cheveux:

Blonde

Couleur des yeux:

Green

Mesures:

70-80-92-

Sexual:

Bisexual



Fantasies:

Turn Ons:

Passionate and intense sex and the feeling I get when the man makes my whole body shake and I cannot control myself anymore and I start to moan with pleasure.

Turn Offs:

I don't like it when I'm all in the heat of passion getting close to climax and the man cums before me and leaves me like wanting.

Position prèfèrèe:

I like when I lie on the bed with my sexy ass up and the man takes me from behind.