MelidaVans Bio Page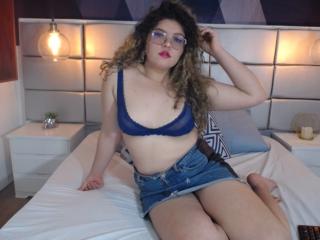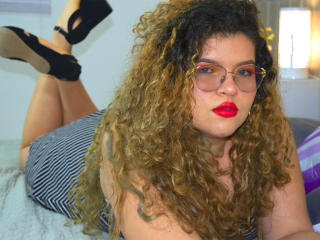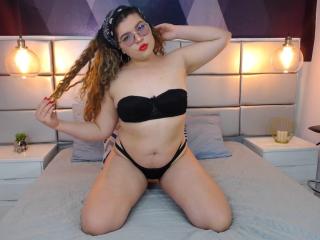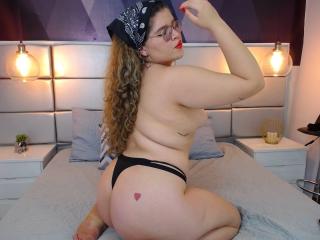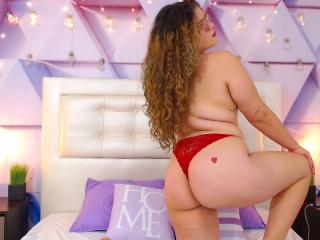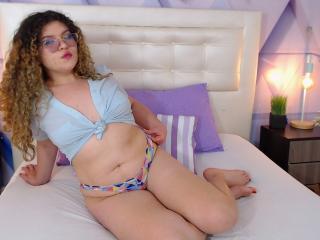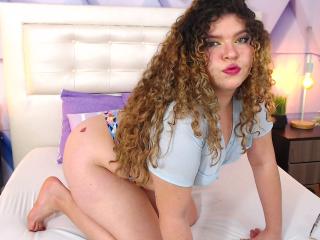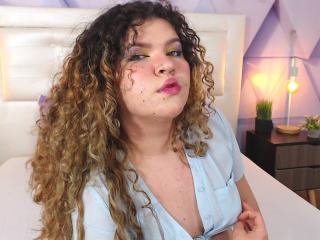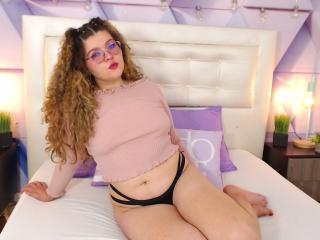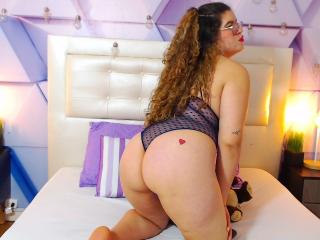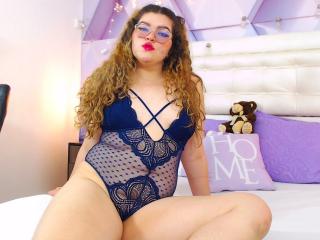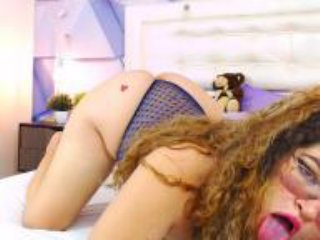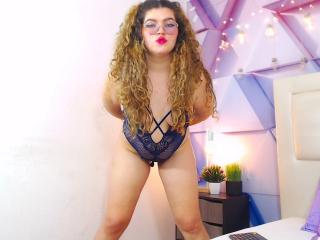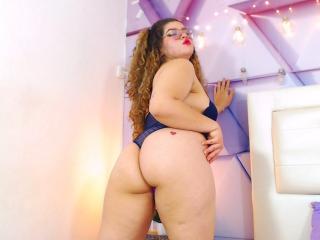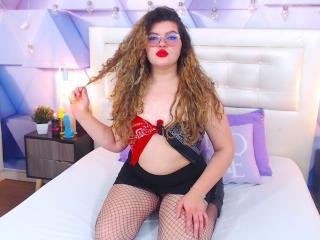 Détails Bio
MelidaVans

Âge:

20

Catègorie:

Young women

Classement:

4.5 / 5

Type de Chat:

Hauteur:

180

Poids:

84

Couleur des cheveux:

Blonde

Couleur des yeux:

Green

Mesures:

92-100-92-

Sexual:

bisexual, I would like to experience the pleasure of having orgasms with men as well as with women.



Fantasies:

Turn Ons:

It excites me to be somewhat submissive, the pleasure of having rough sex that tightens my hips

Turn Offs:

a rude man, who asks and demands but offers nothing.

Position prèfèrèe:

I love as a doggy and missionary leg up, since the man dominates me a little more.