Gratuit vidéo chat en direct avecMollyJenkins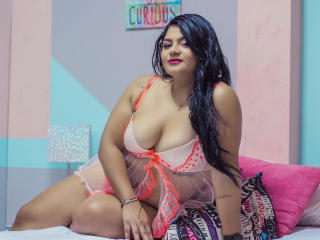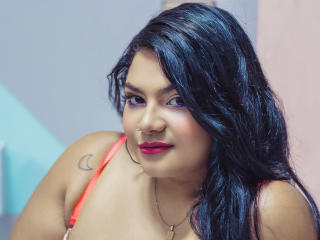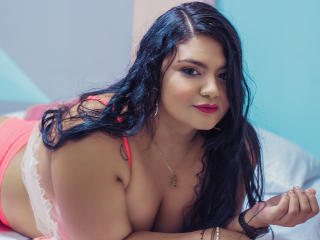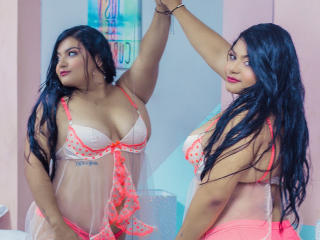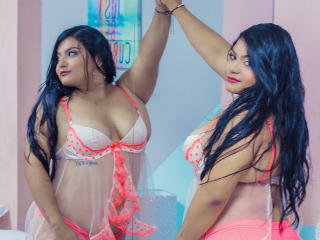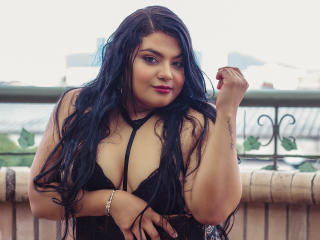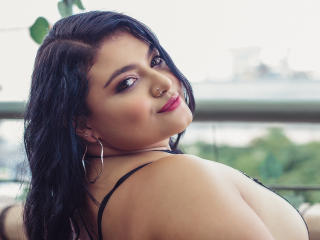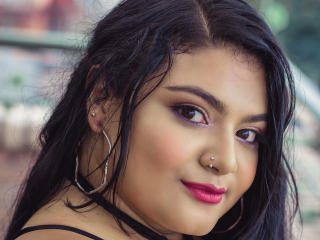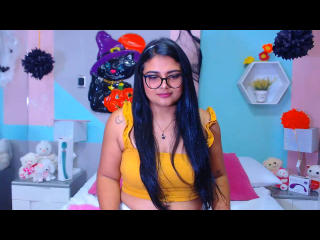 Détails Bio
MollyJenkins

Âge:

18

Catègorie:

Females 18-34

Classement:

4 / 15

Type de Chat:

free

Hauteur:

116

Poids:

73

Couleur des cheveux:

Black

Couleur des yeux:

Chestnut

Mesures:

88-88-86-

Sexual:

I consider myself bisexual, enjoy good company at the time of fucking a man or woman who are able to meet my needs, that delight me and take me to a g



Fantasies:

Turn Ons:

excites me about everything that has to do with physical, emotional and sexual contact, a man who can give me a gentle touch to the around of the neck, slowly approaching his lips and can tell me the

Turn Offs:

I would not excite you press me, I do end up quickly and bring me a thousand miles per hour, I like to take my time and enjoy a good time.

Position prèfèrèe:

I love doggy style, I'm slowly learning sexually and I feel very comfortable in this position, take me tightly around the waist and make me feel jets inside me. God, I'm too hot now.