Myraggio Bio Page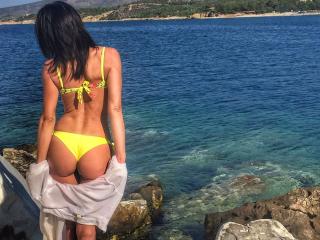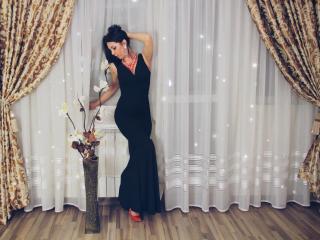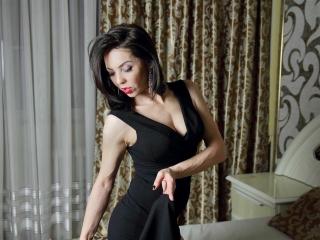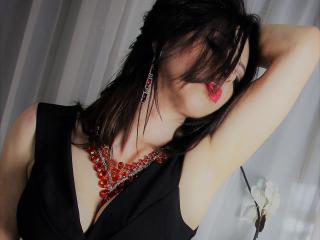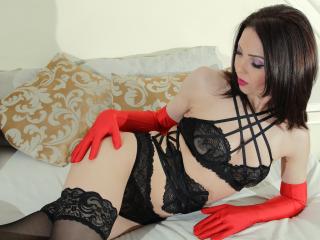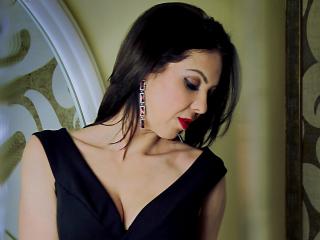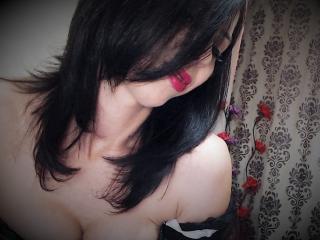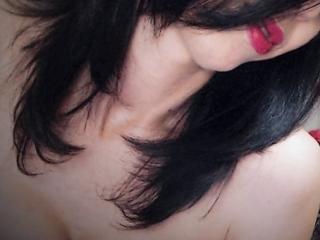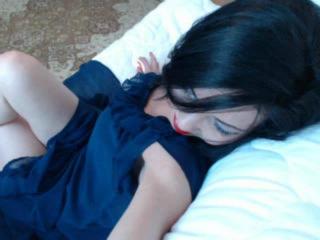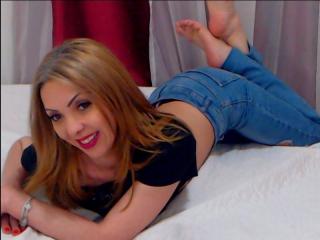 Détails Bio
Myraggio

Âge:

34

Catègorie:

Females 18-34

Classement:

5 / 1474

Type de Chat:

Hauteur:

165

Poids:

55

Couleur des cheveux:

Black

Couleur des yeux:

Chestnut

Mesures:

90-60-90-

Sexual:

bisexual



Fantasies:

Turn Ons:

Man that know how to keep the flame alive, a true man will always know how to touch me on the right spot ;)

Turn Offs:

Rudeness and vulgarity and guys who enter my pvt with words : take off! and partener, rude, bad tempered stupid guy who use a woman only for sex.

Position prèfèrèe:

I love them all ... but it depends on how I feel about YOU!