QueenZoe Bio Page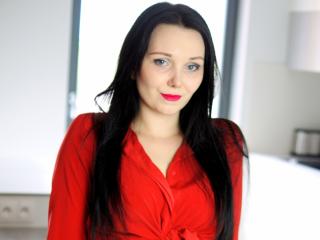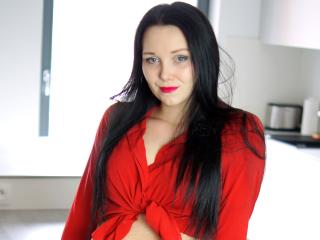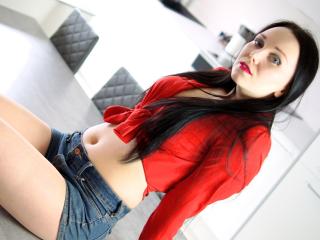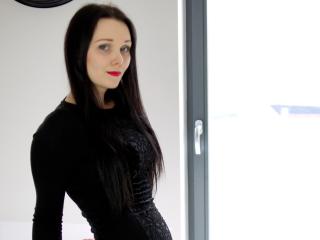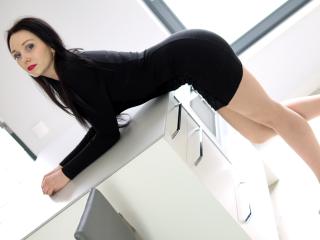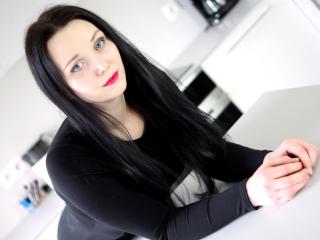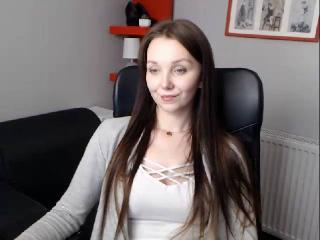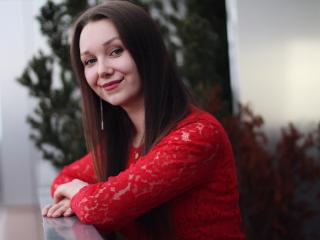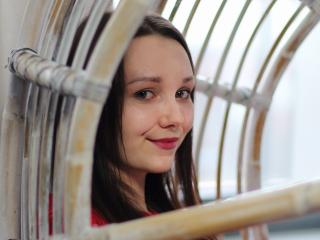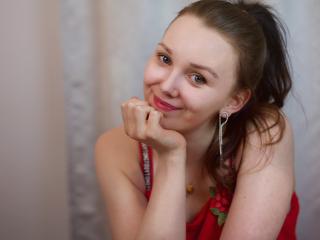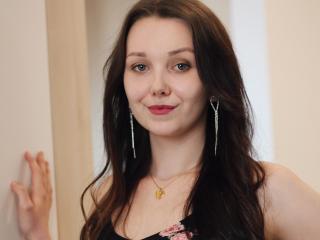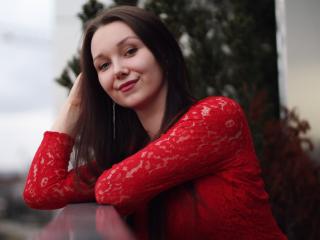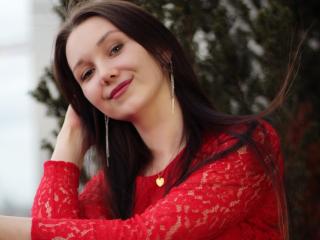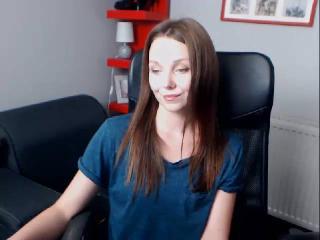 Détails Bio
QueenZoe

Âge:

22

Catègorie:

Young women

Classement:

2.5 / 16

Type de Chat:

Hauteur:

165

Poids:

58

Couleur des cheveux:

Black

Couleur des yeux:

Blue

Mesures:

62-74-85-

Sexual:

Heterosexual



Fantasies:

Turn Ons:

be hot to bring a big happy smile on your face with my imagination and how to make fun, I assure you Can Every second is worth, join me and let me be your sweetest temptation here :)

Turn Offs:

First of all, everyone is welcome in my room. We run a very relaxed and crazy room. Just be your horny, curious, fun self when you're with me! Here's how I'm different than the rest. You will find me

Position prèfèrèe:

I want to be touched, I want to be kissed, I want to go wild with YOU.