TyaraFennell Bio Page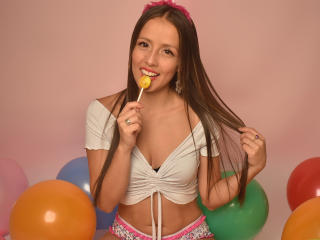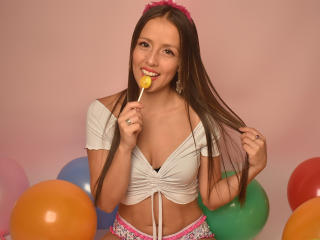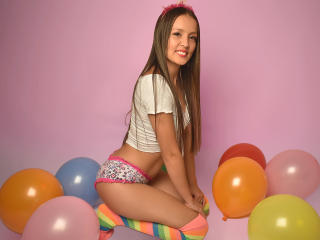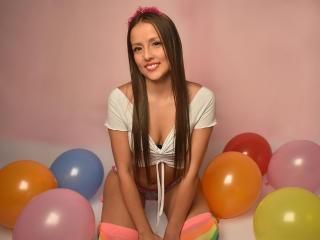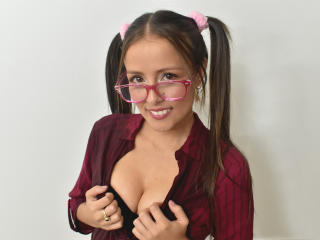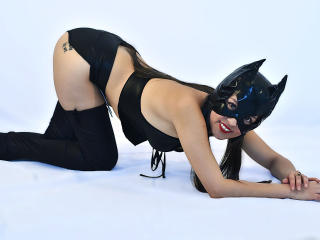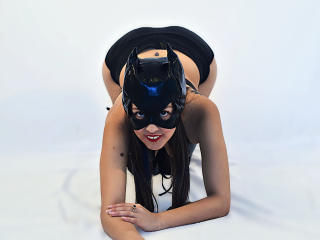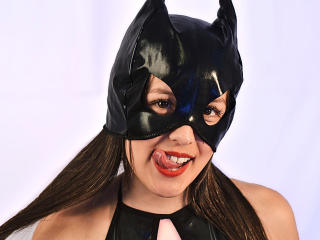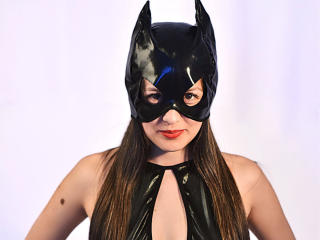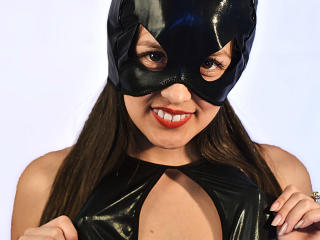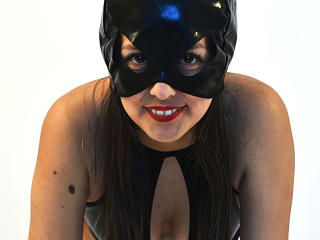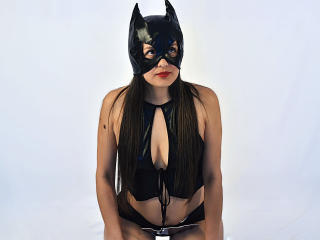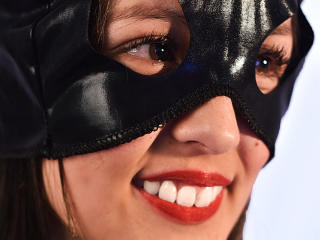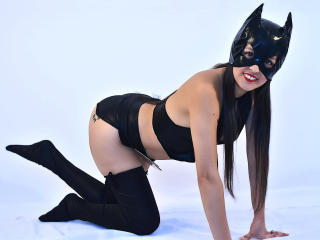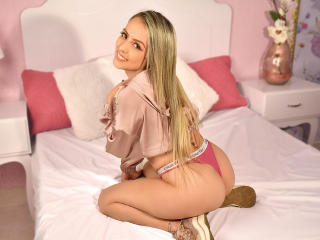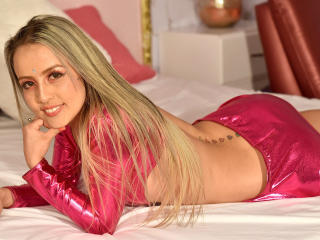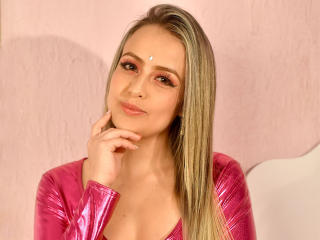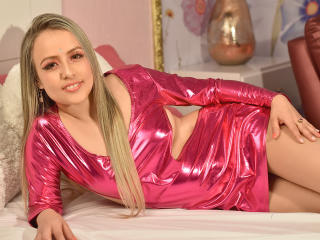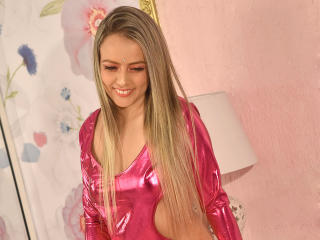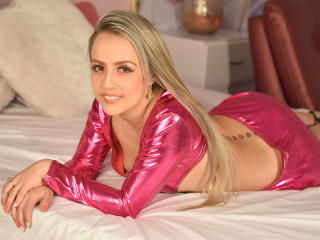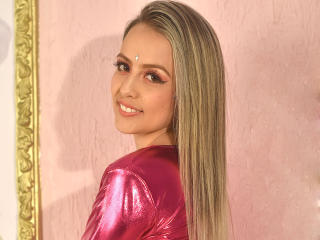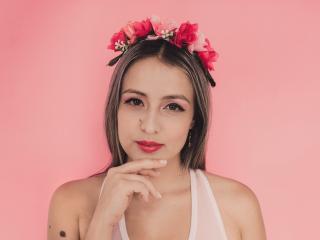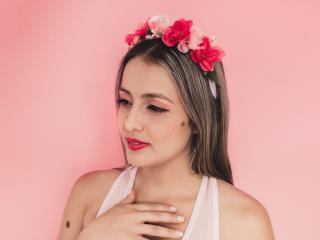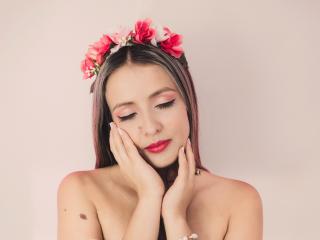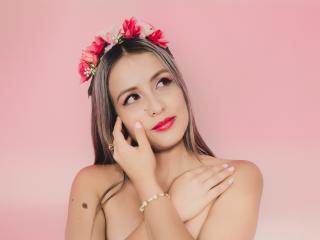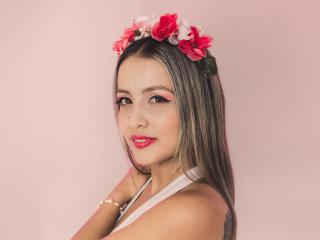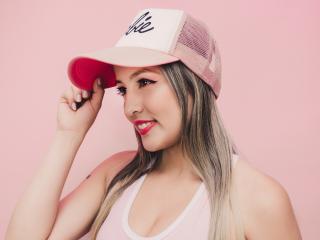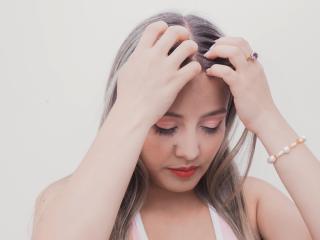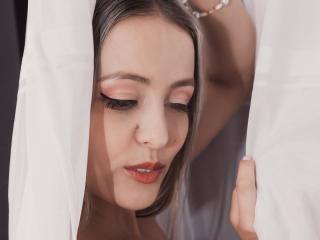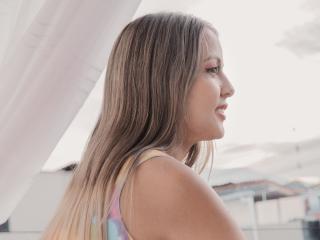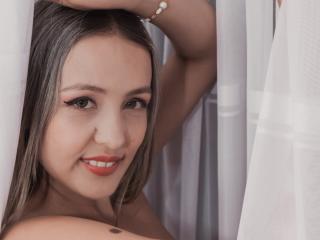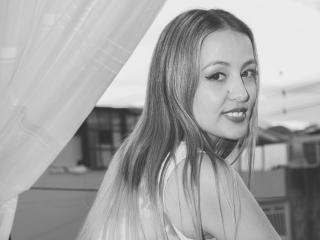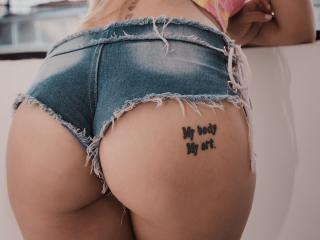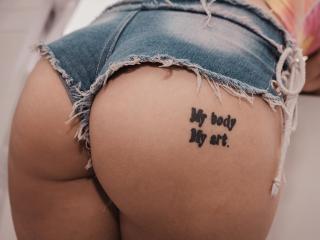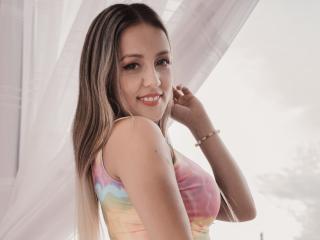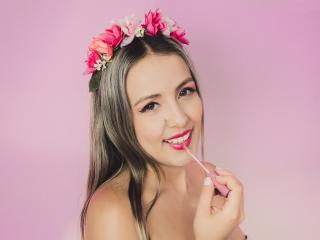 Détails Bio
TyaraFennell

Âge:

19

Catègorie:

Females 18-34

Classement:

4.5 / 203

Type de Chat:

free

Hauteur:

152

Poids:

50

Couleur des cheveux:

Blonde

Couleur des yeux:

Chestnut

Mesures:

91-61-91-

Sexual:

Bisexual, my mind goes beyond sexual orientation ....



Fantasies:

Turn Ons:

It turns me on and makes me think about making love on a train, it would be a speeding love .......

Turn Offs:

What do you want me to do to you? Your wishes will be orders.

Position prèfèrèe:

It is not a matter of what I like, it is what we enjoy together. Where you make me your queen that will be the perfect position.