ValeRodriguez Bio Page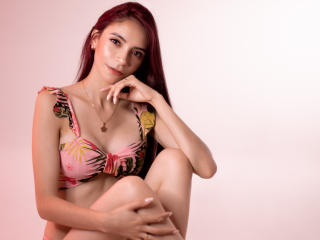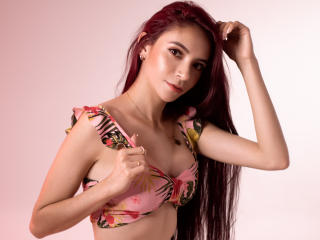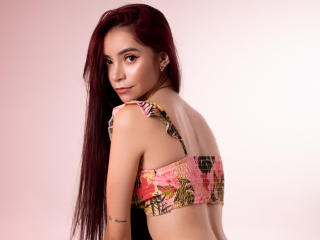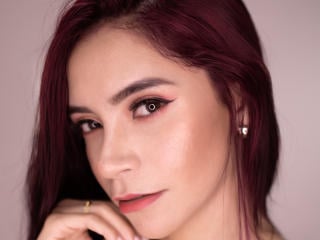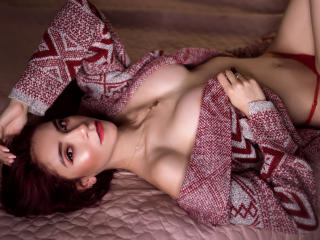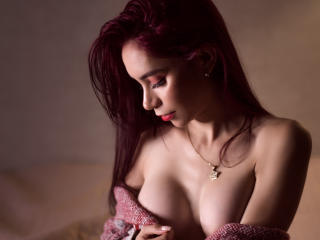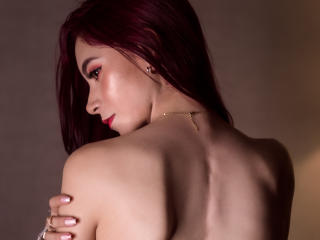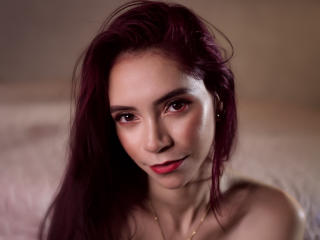 Détails Bio
ValeRodriguez

Âge:

23

Catègorie:

Females 18-34

Classement:

4.5 / 353

Type de Chat:

free

Hauteur:

163

Poids:

49

Couleur des cheveux:

Black

Couleur des yeux:

Black

Mesures:

62-84-87-

Sexual:

I am a bicurious woman, it means that I love men, but I like timeless experiences with women.



Fantasies:

Turn Ons:

A gentleman always excites a woman, but do not get confused in role-playing games you can be rude to me;) A good sex story or that they look at me with a lot of desire can make me warm, spanking and k

Turn Offs:

Rough men turn me off when it is not in a role-playing game, that they price me to do something.

Position prèfèrèe:

I think I speak on behalf of all women when I say we love riding and being in the doggy position, however all positions can be enjoyed if the company is good.